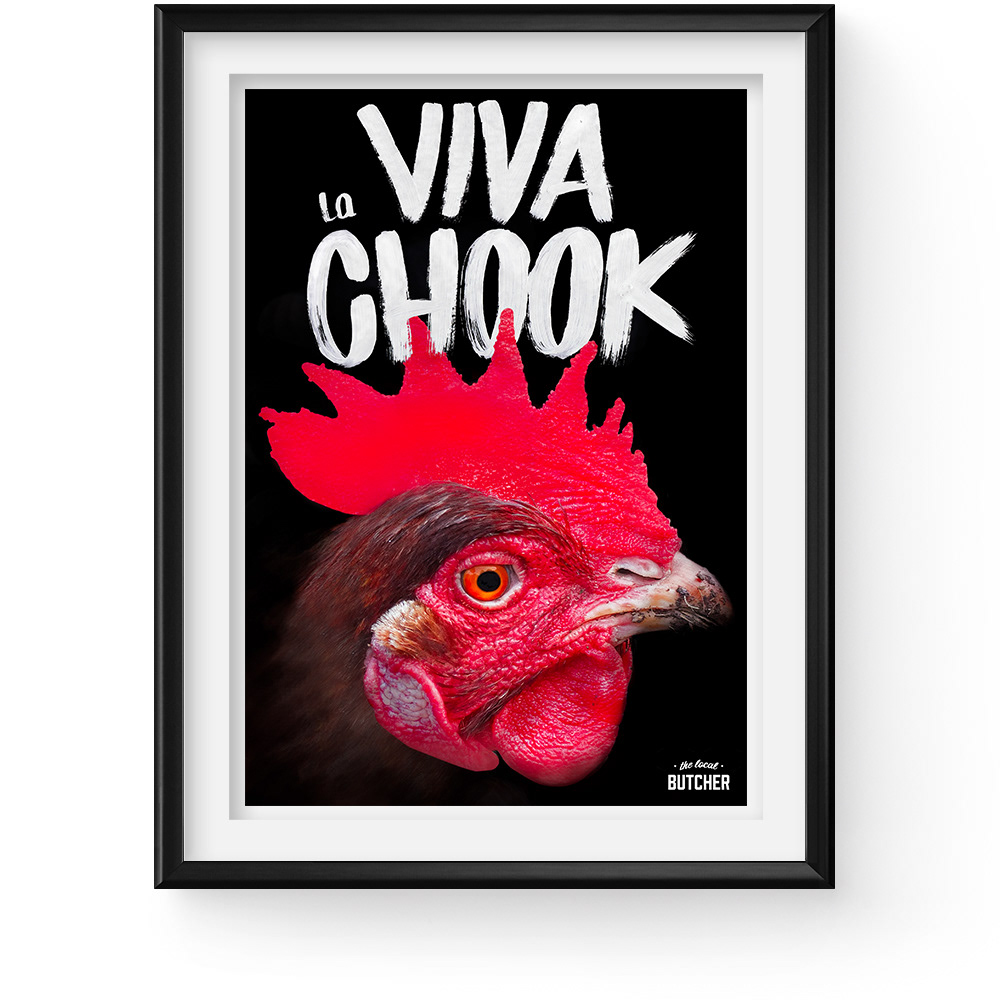 Interpret and Respond to a Design Brief
The brief:  Create original design work comprising of image compositing, illustration and digital editing.  The goal was to achieve a design solution promoting chicken products for a local butcher.  The result is a ready-for-print A4 portrait design and a possible transition into t-shirts or other merchandise.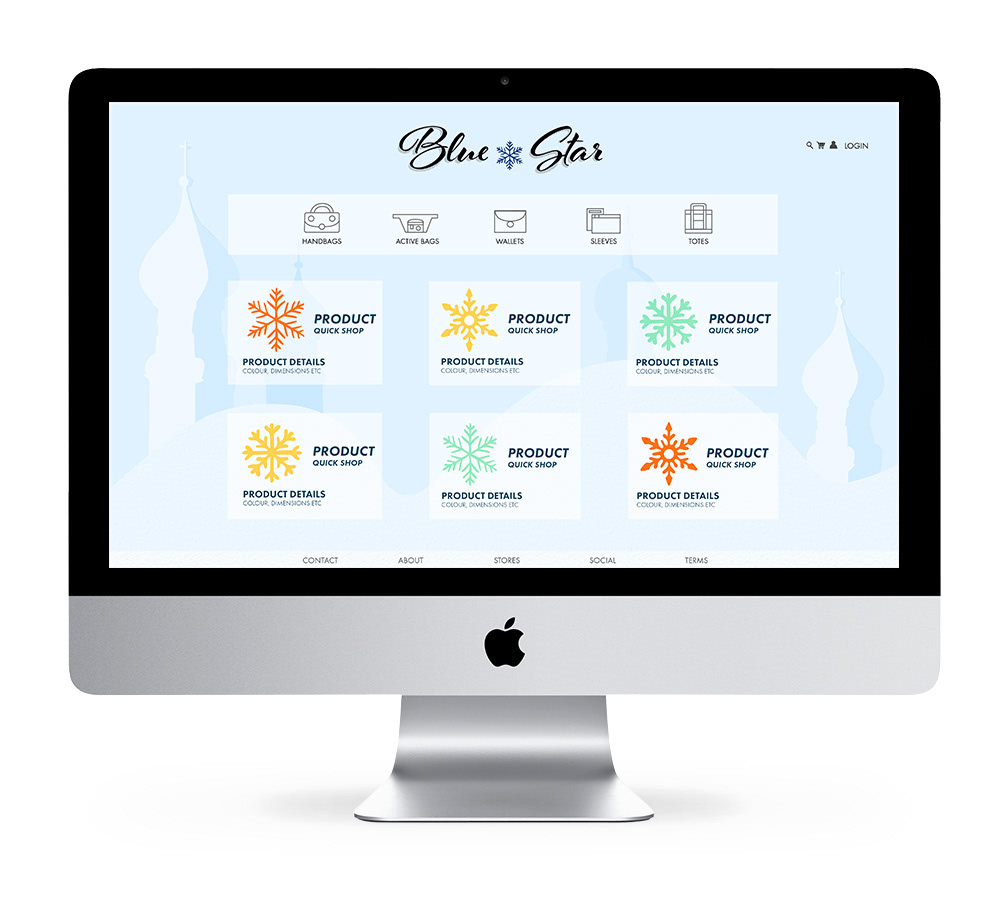 The brief:  Create a storyboard for the design of a new website, visualise and represent the colours of the Russian countryside in winter through the use of drawn shapes, design elements and principles, digital illustration and colour theory.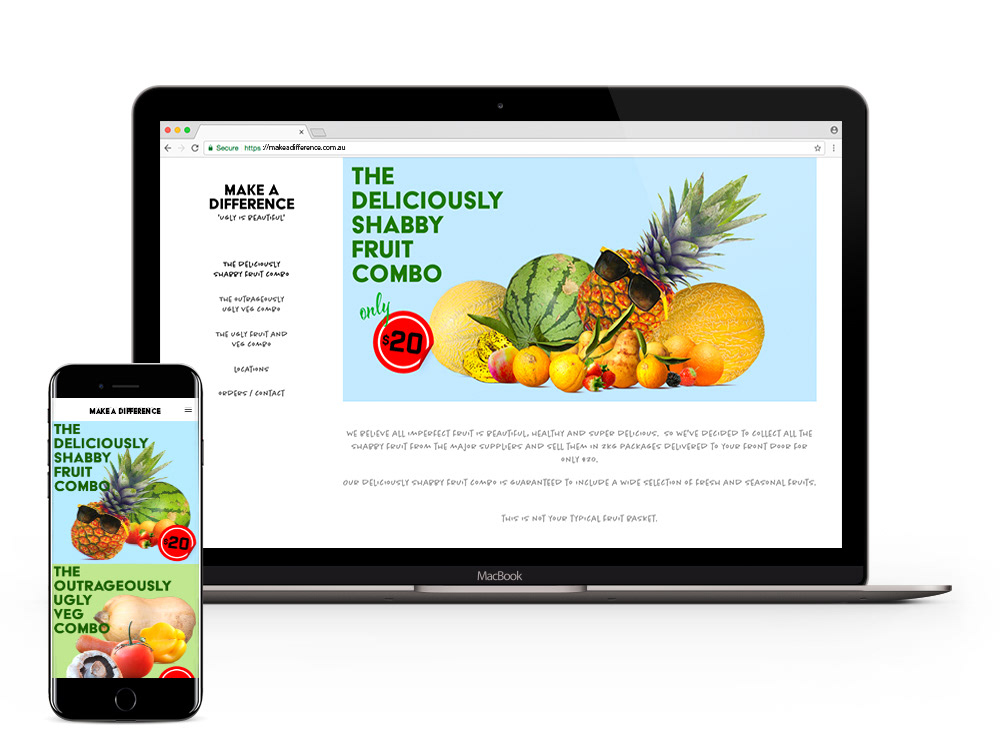 Digital Image and Written Portfolio
The brief:  Design a responsive online gallery by developing technical and conceptual skills, and create a demonstrated process of experimentation.  In this project I was required to also exhibit accountability for the completed process of producing creative work.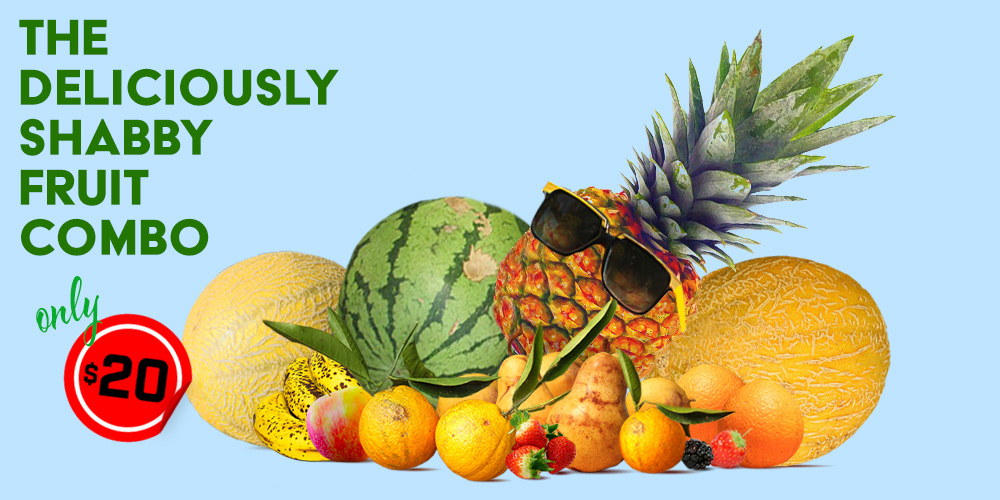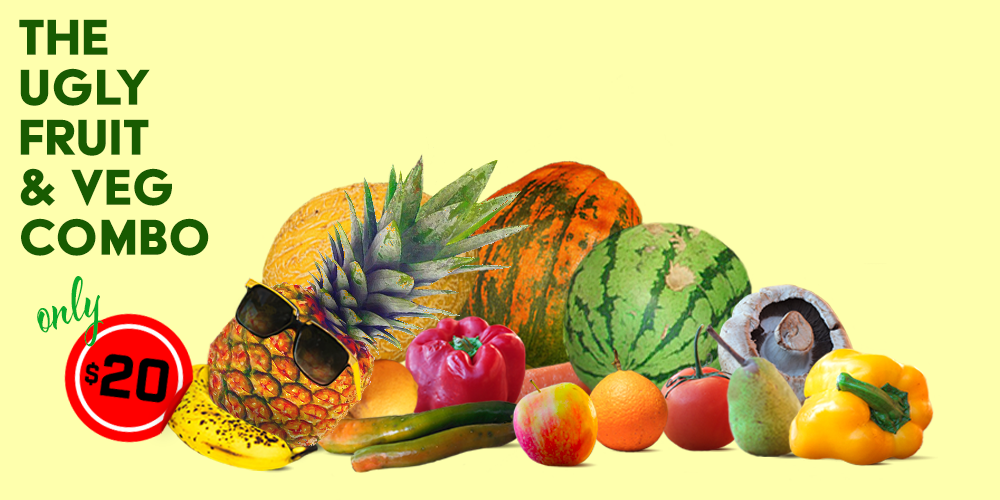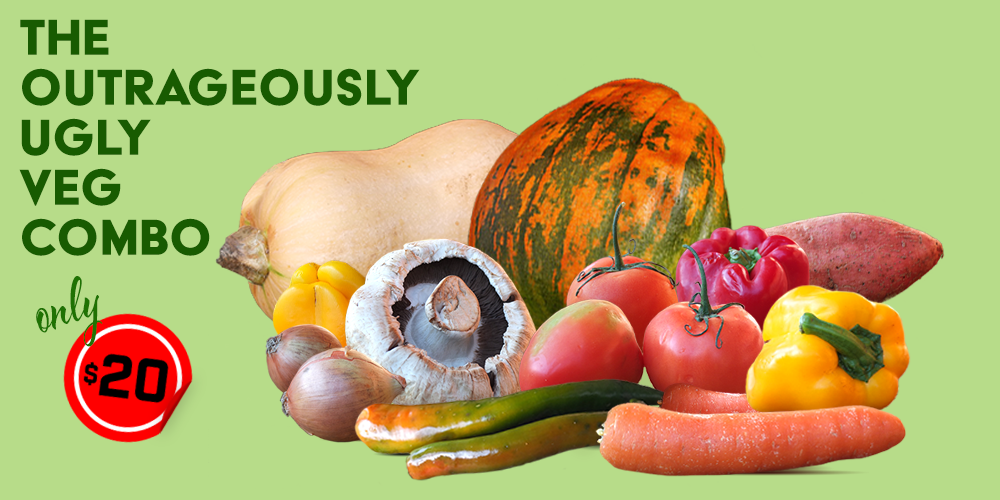 Make A Difference is a hypothetical business requiring a website to promote their online ordering and their growing number of physical locations. They want an online gallery of their "ugly" fruit and vegetables.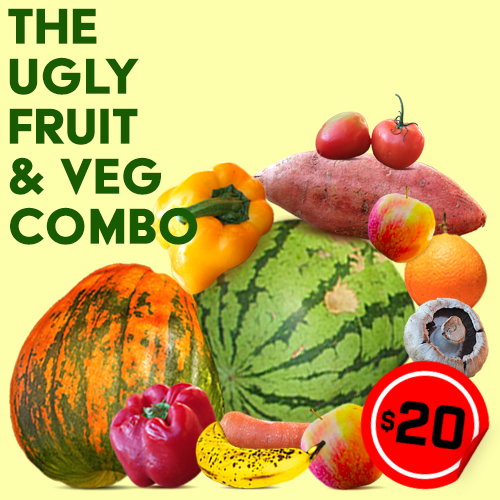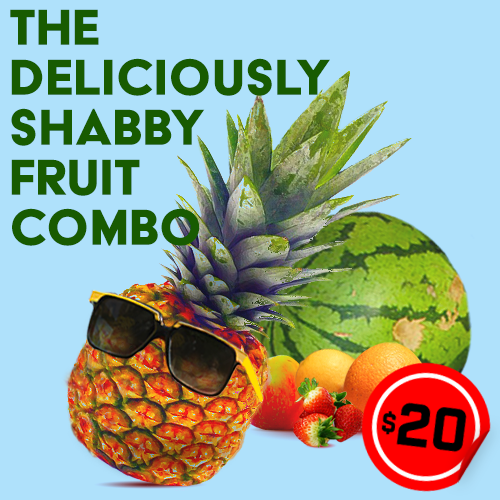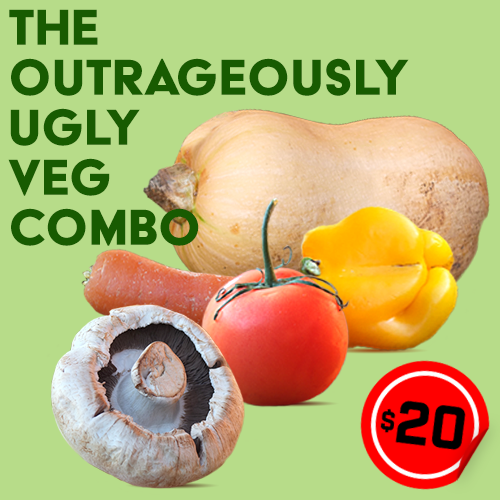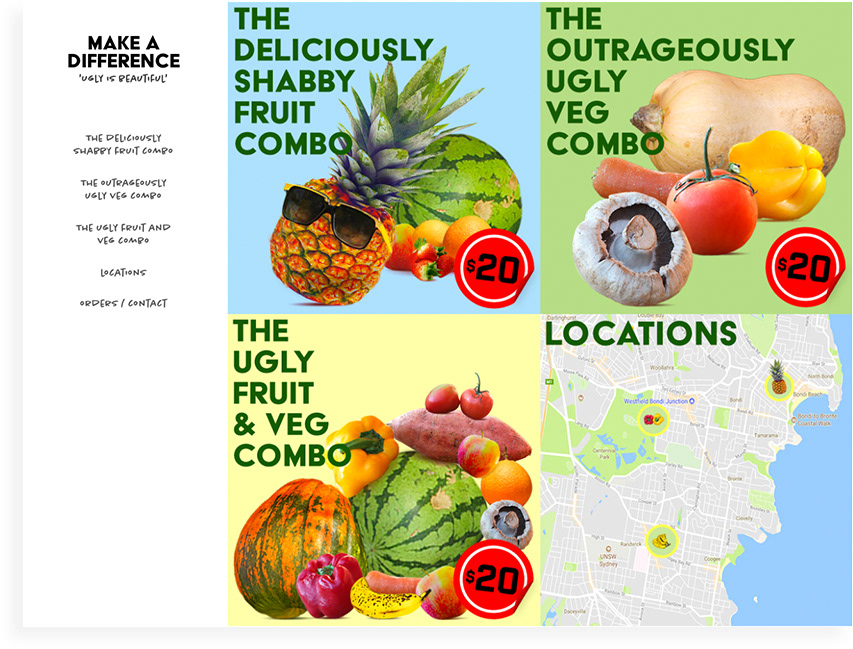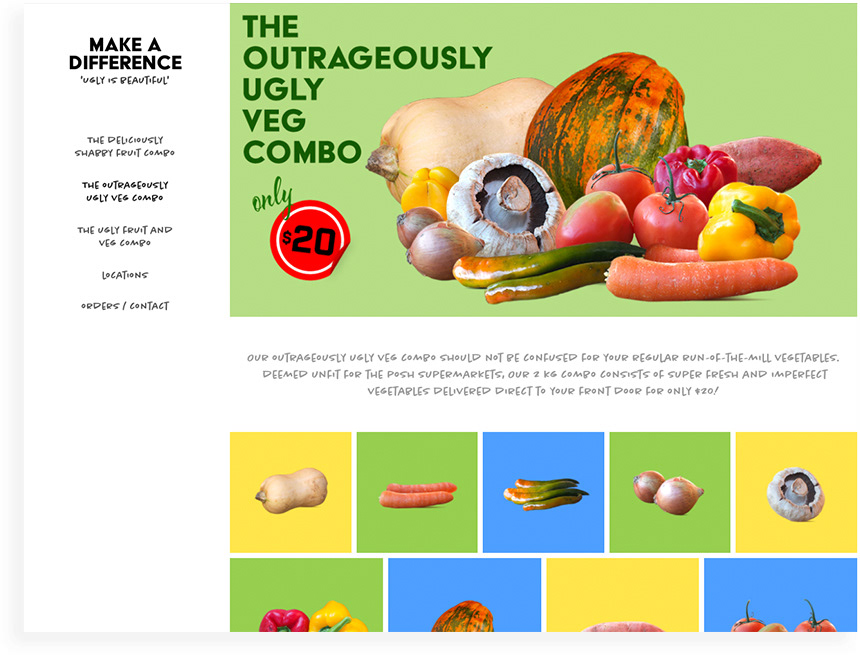 To achieve the overall result I used a combination of original photographs, photo composting, digital illustration and editing techniques to form these digital representations and overall unity across the spread of pages.  
The purpose of my work was to focus on creating a suitable design solution, an engaging art direction and responsive functionality across devices.
The brief:  Design and produce digital cover artwork for the magazine Home Beautiful.  Explore and apply the creative design process and create a cohesive magazine cover through the use of photography, design principles, and typography.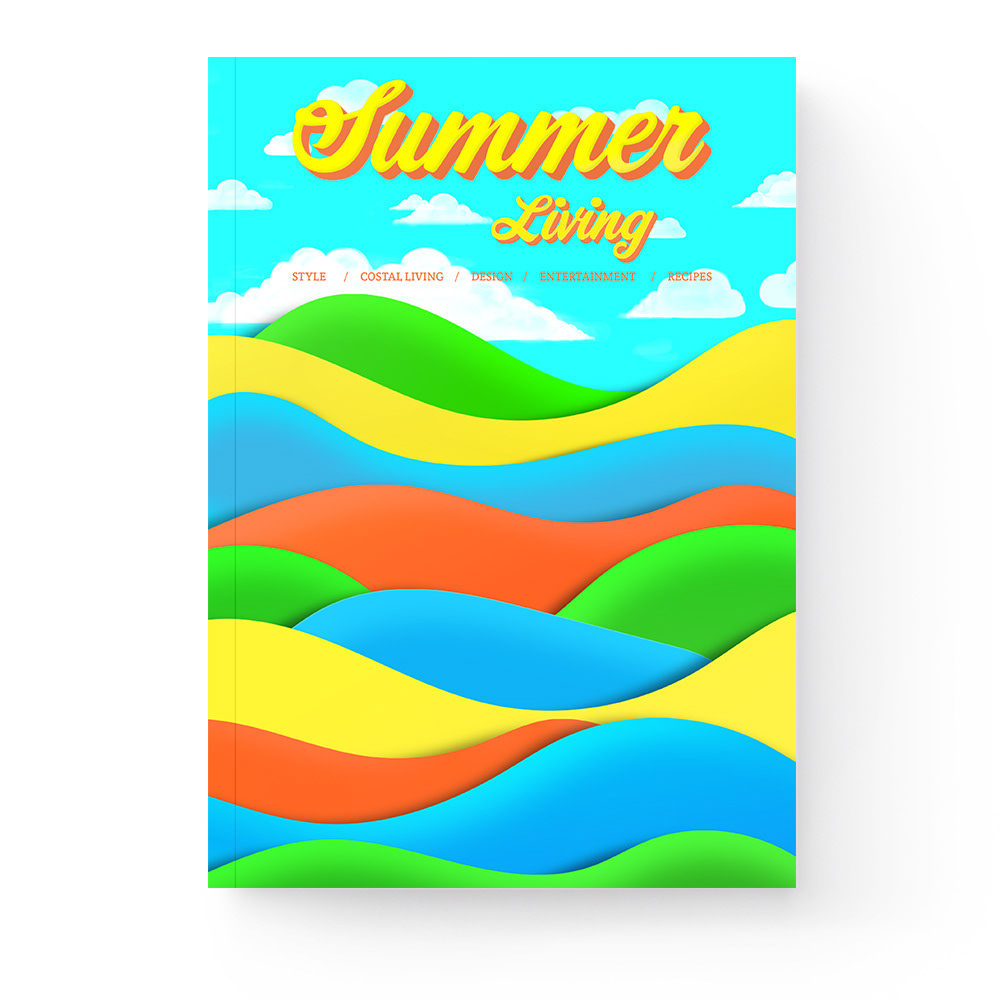 The brief:  Design a Summer Living magazine cover for both print and online formats representing the summer season and engage the interest of the target audience.  Capture your design ideas through the use of only drawn shapes, digital illustrations, and colour.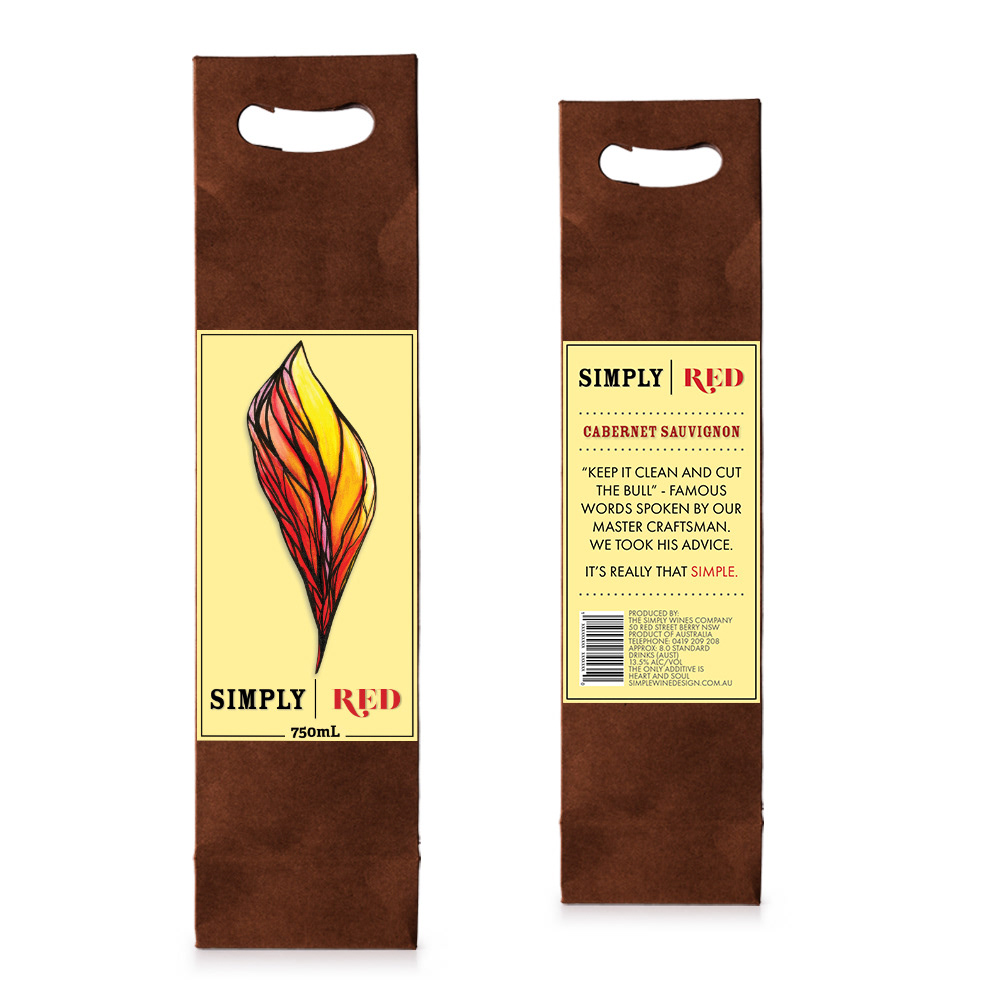 The brief:  Design a wine label and packaging produced as digital artwork using a combination of hand illustration, digital artwork and typography to create both front and back labels.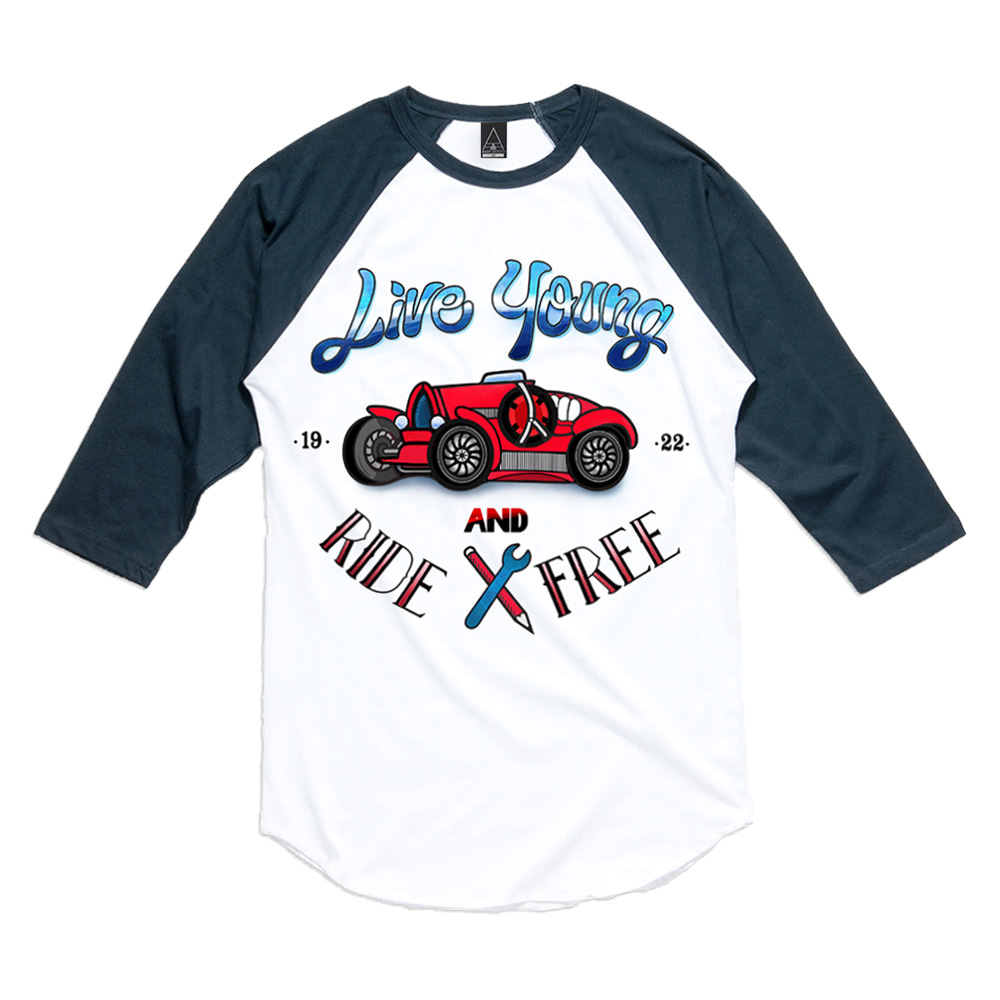 Research and apply graphic design techniques
The brief:  Design a T-shirt that could be sold online to promote the work of the Smith Family.  Capture the essence of the charity while showcasing your creativity and artistic flair.  Create an original approach using corporate colours and original graphics within a unisex T-shirt design.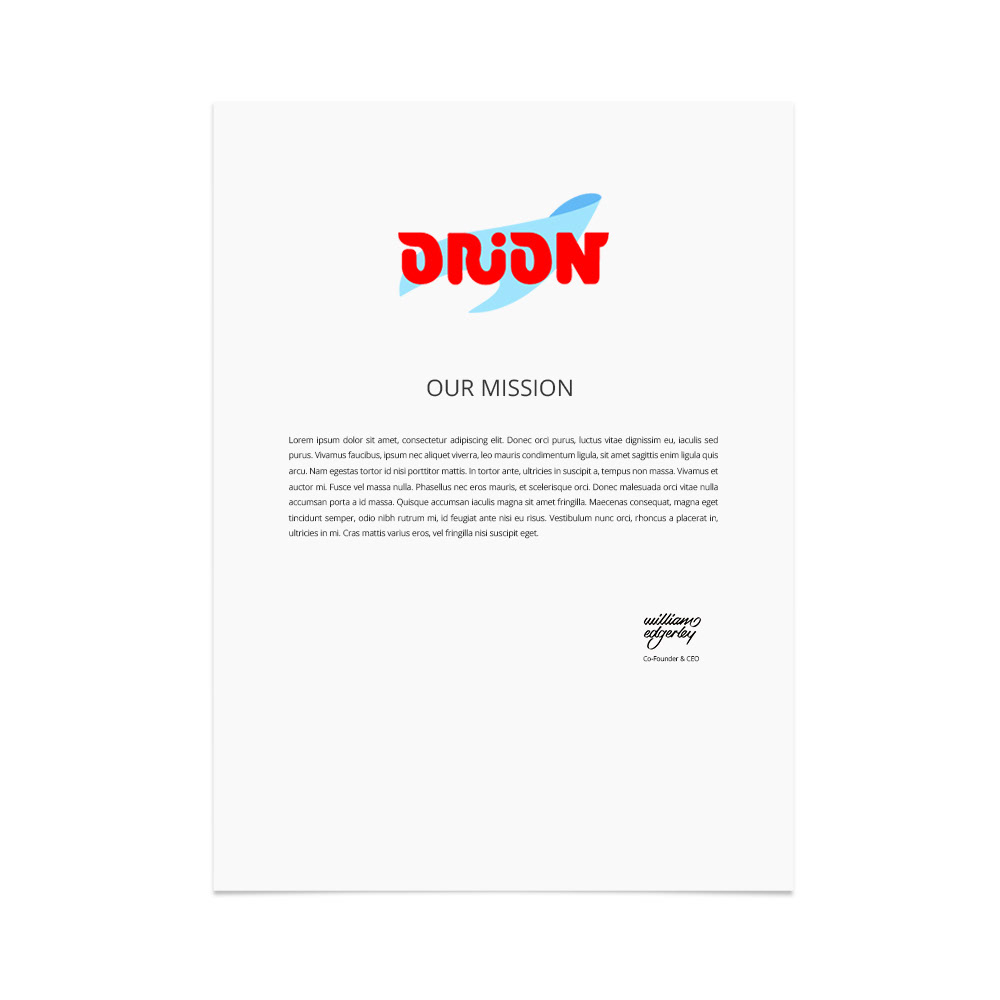 Develop critical and creative thinking skills
The brief:  Develop a vector logo design for a hypothetical space program (Orion) using creative thinking processes, design principles, colour theory and self evaluation.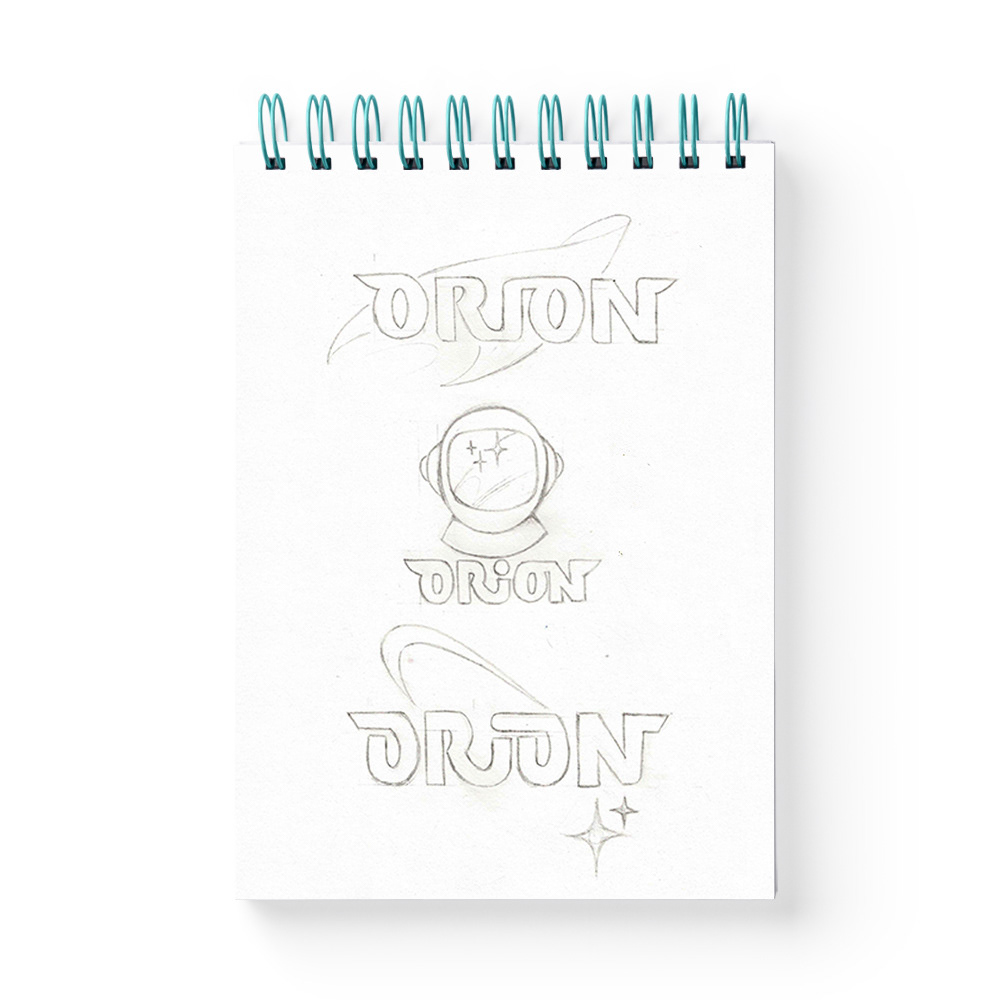 Examples of the Orion thumbnail generation and conceptualisation during the design process.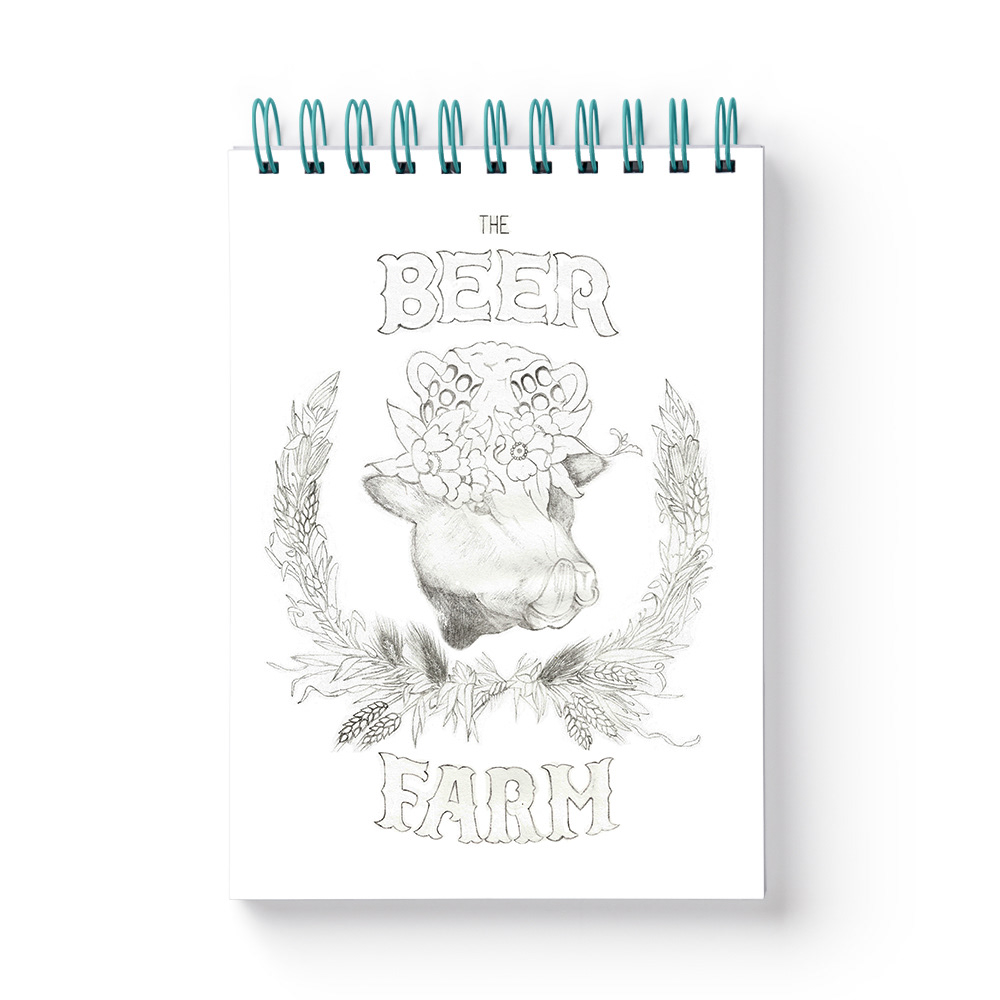 Further examples of original free-hand illustrations to help build brand identity for a start-up business.  The purpose of this project was to explore logo and branding concepts for the Beer Farm including promotional artwork for merchandise and packaging.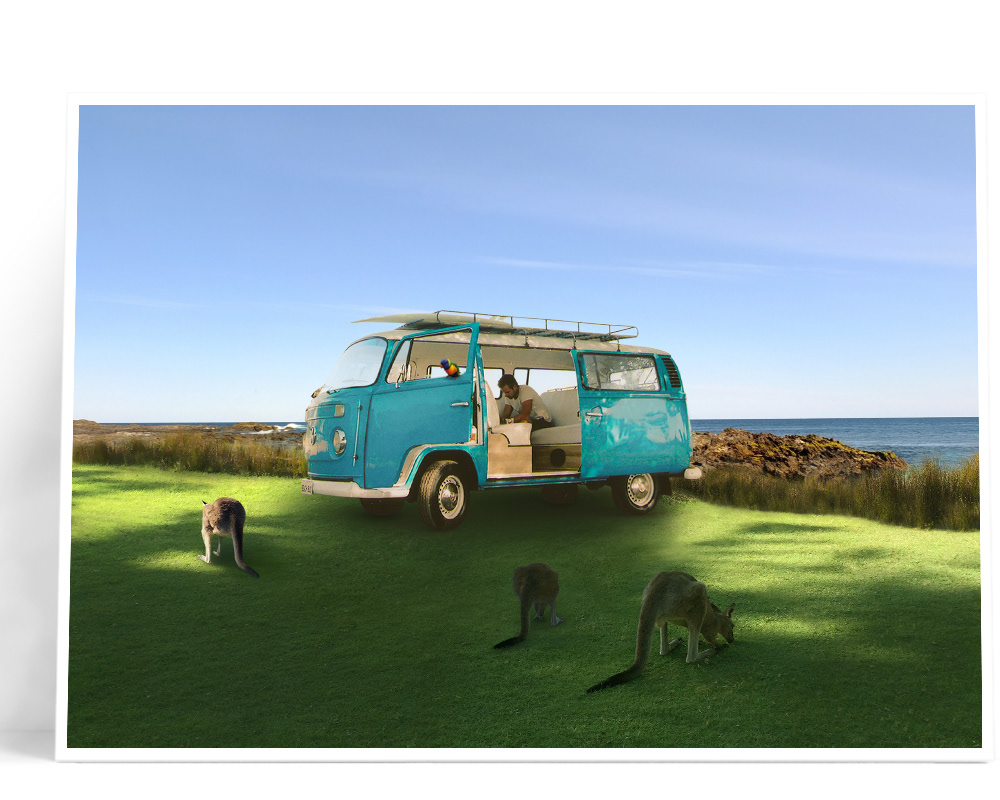 Working with photo media in creative practices 
The brief:  Produce an original photo composite using 5 original photographs and create a unified summer theme.  Special attention was given to exploring photography techniques on film and digital, the design elements, hierarchy and digital editing.