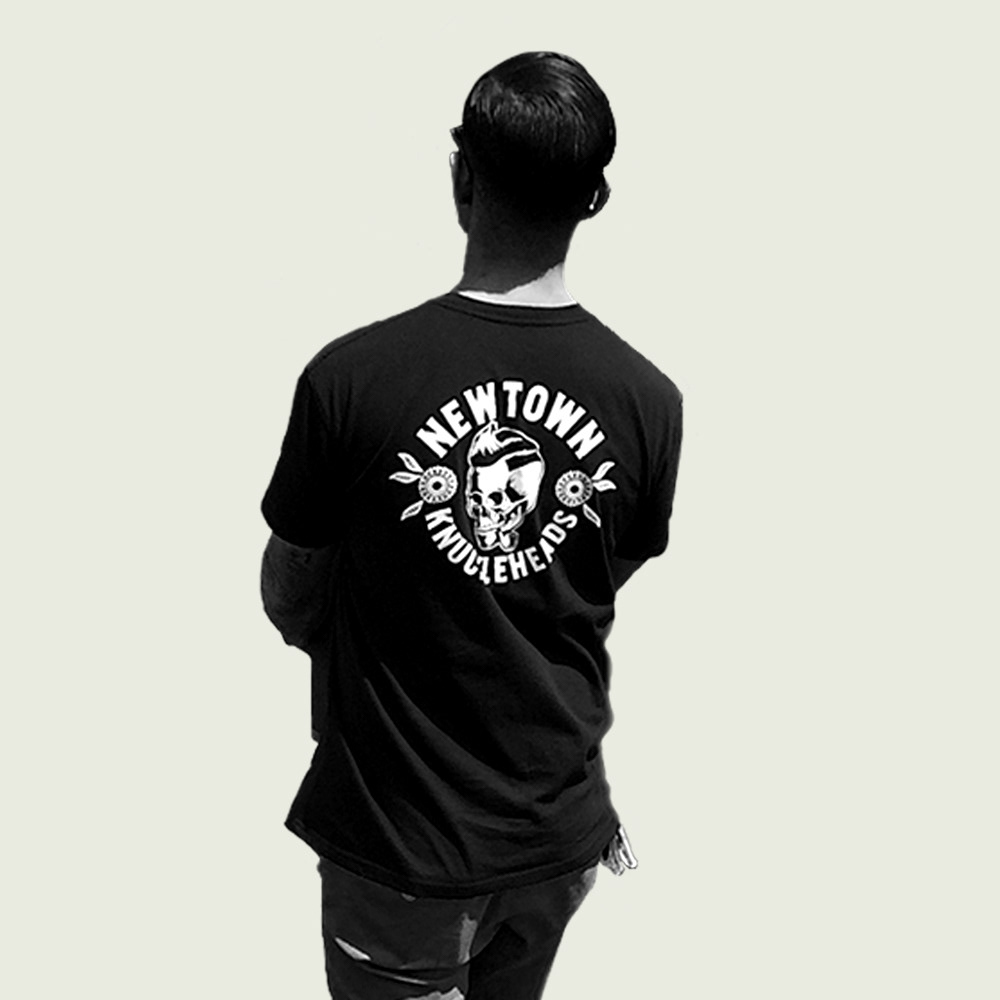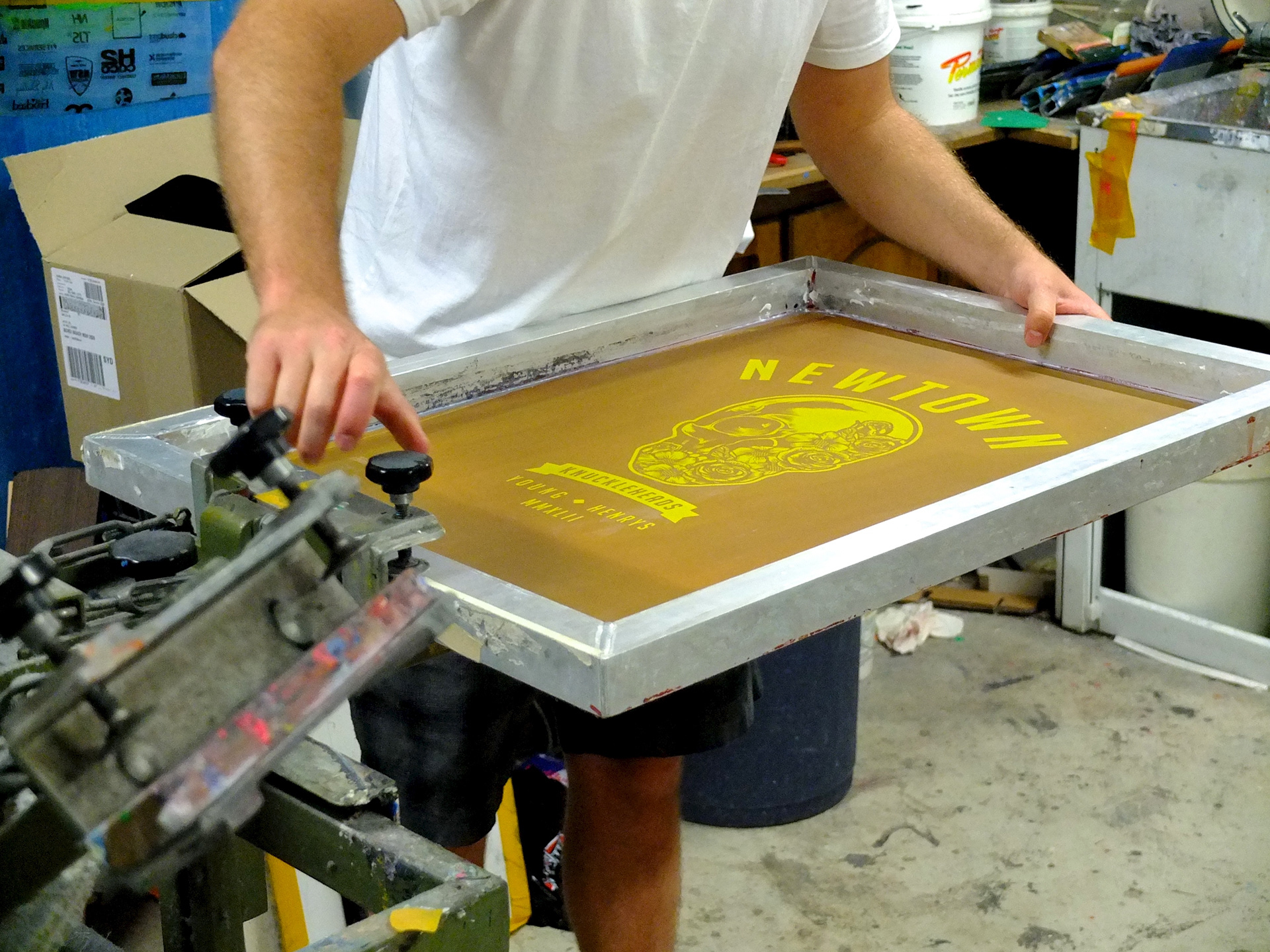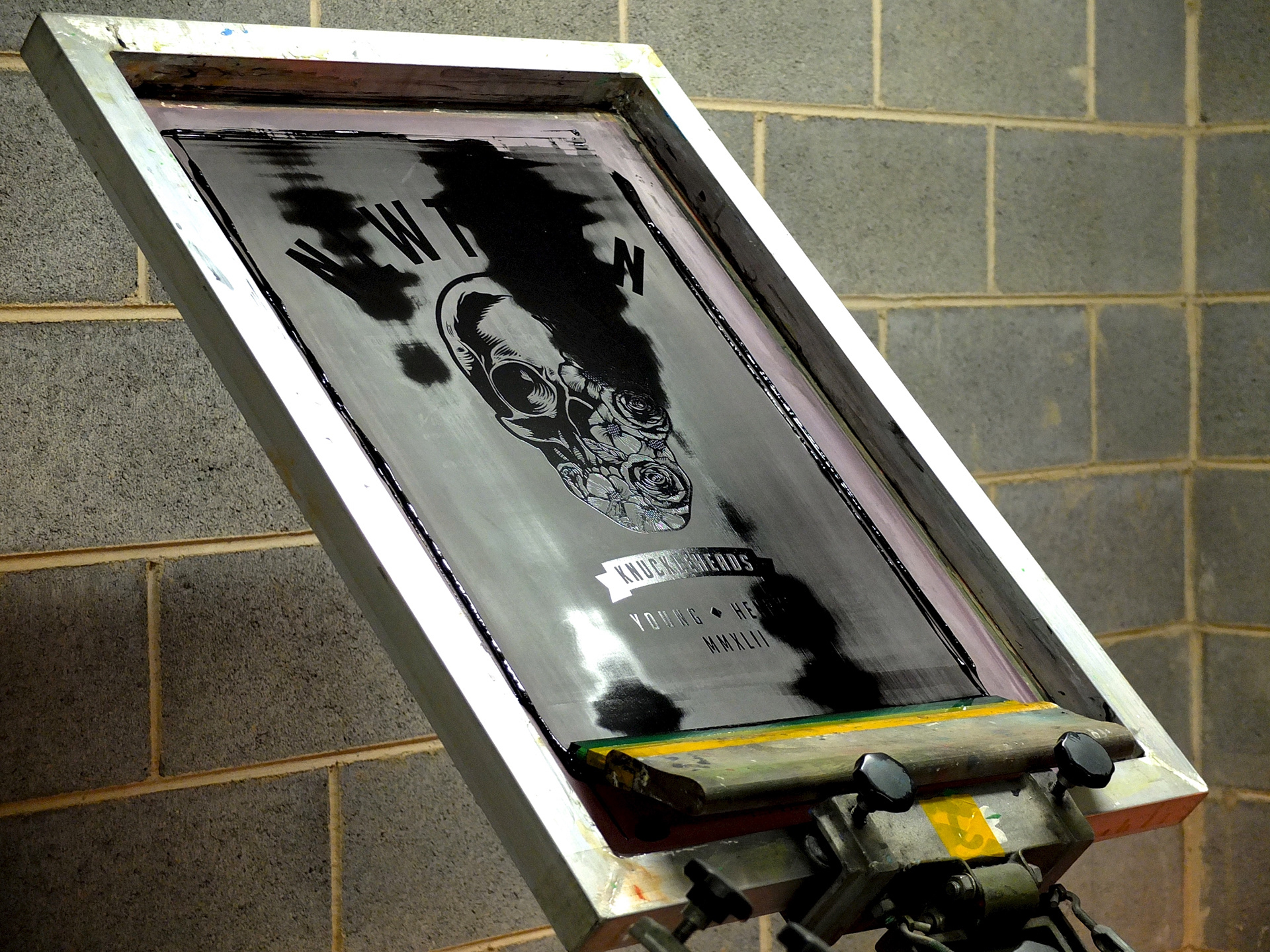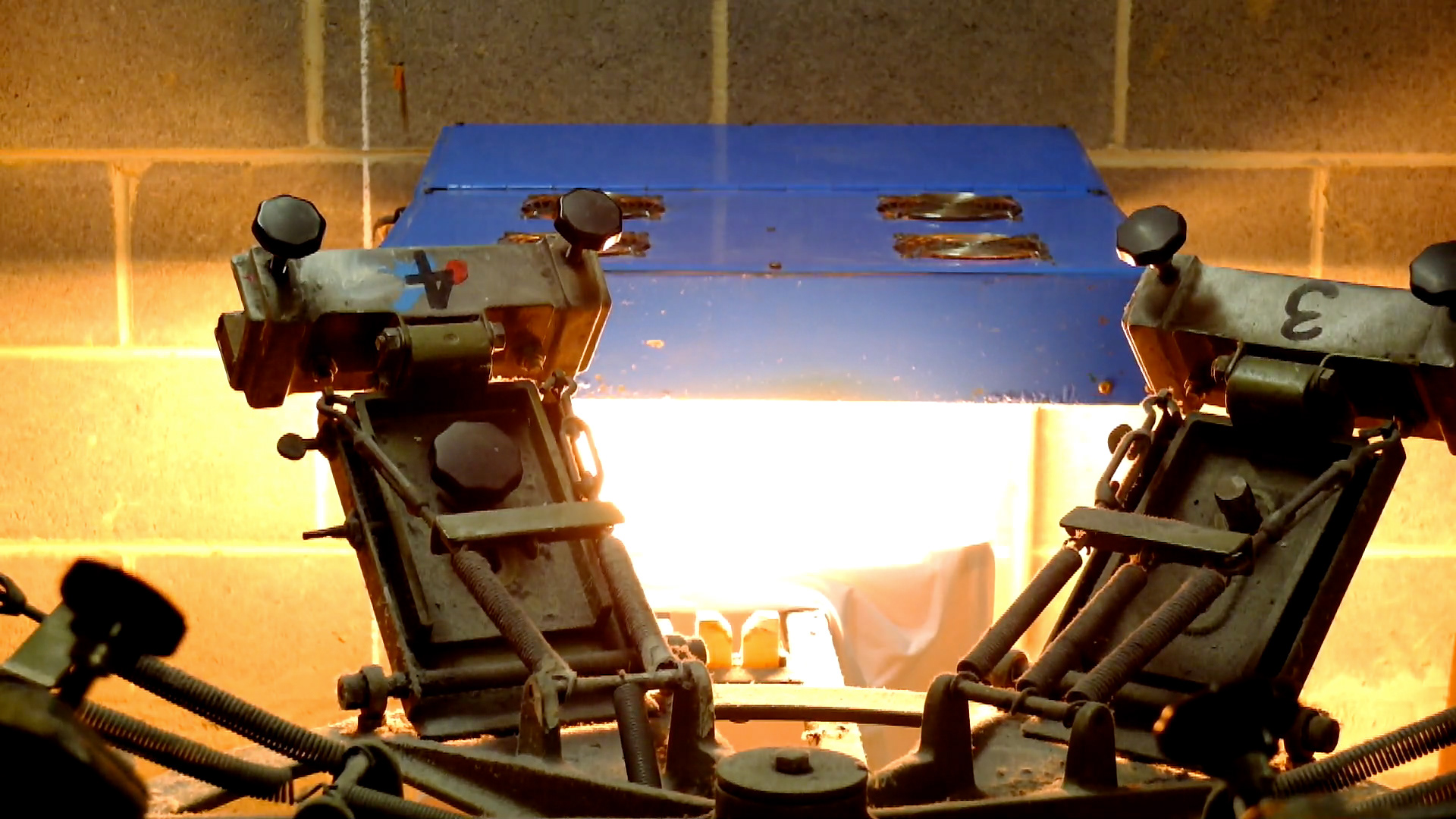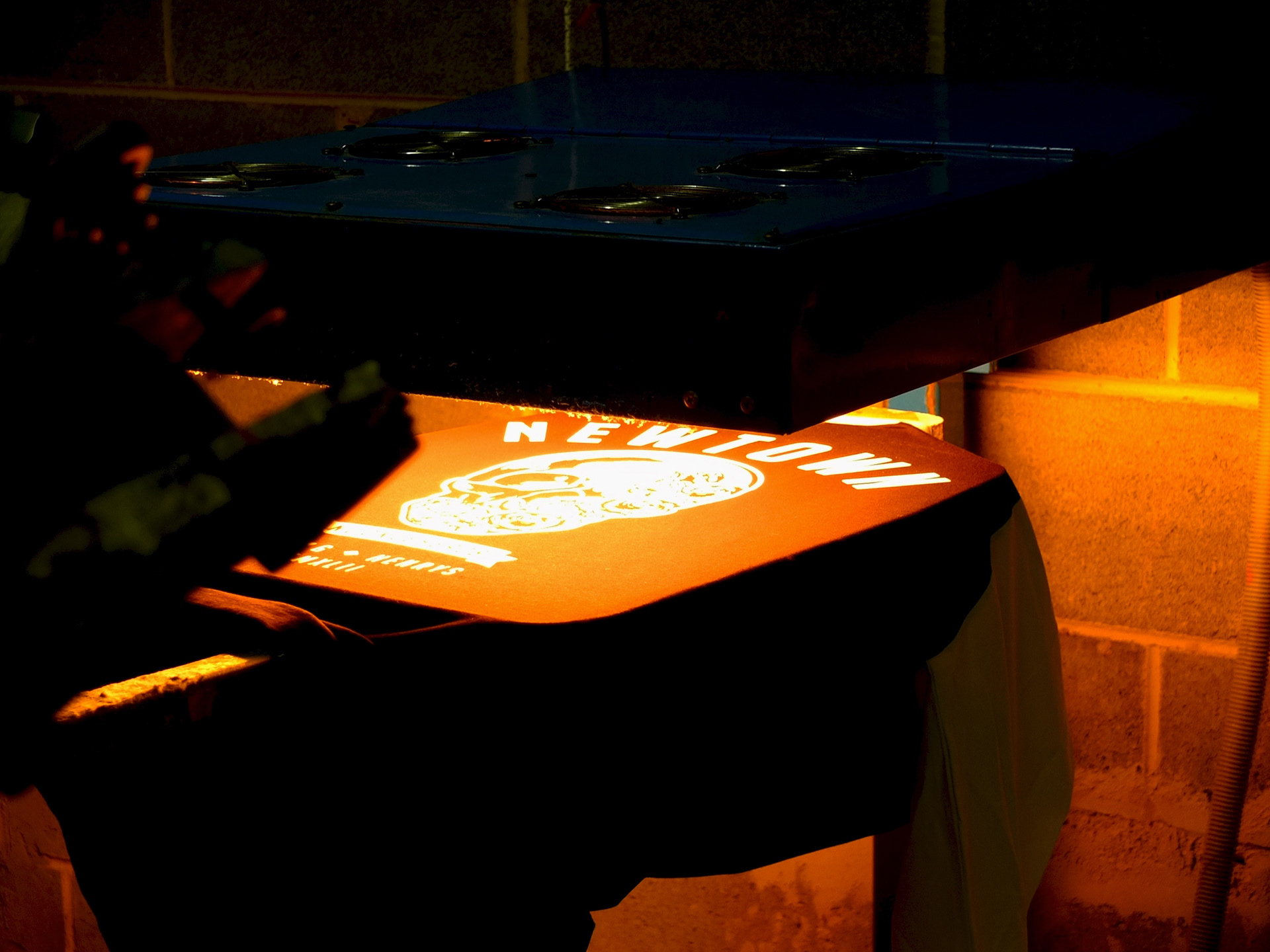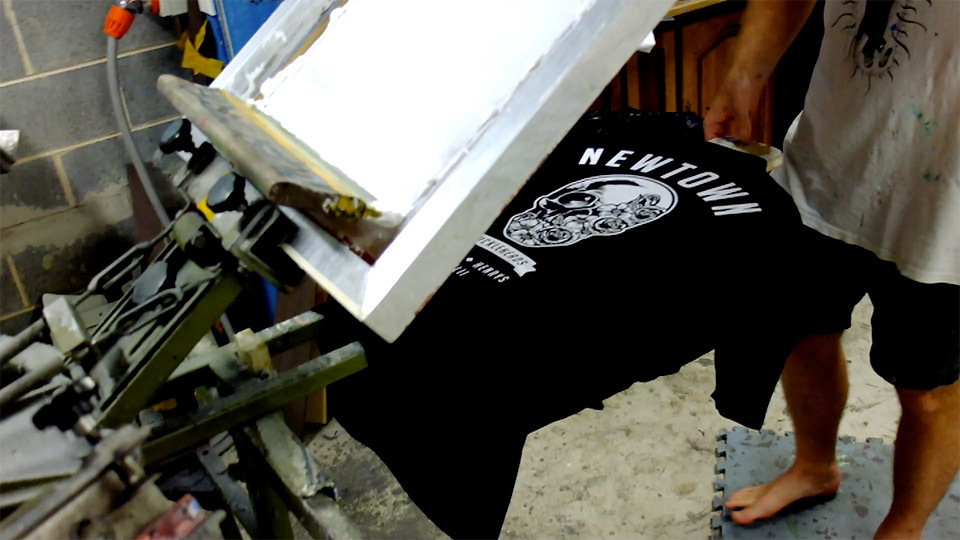 We source only the best materials for our products. The artists have no restrictions on what they create, no briefs to follow – the art is free flowing and of the artists own volition. The Artists work purely because they want to work.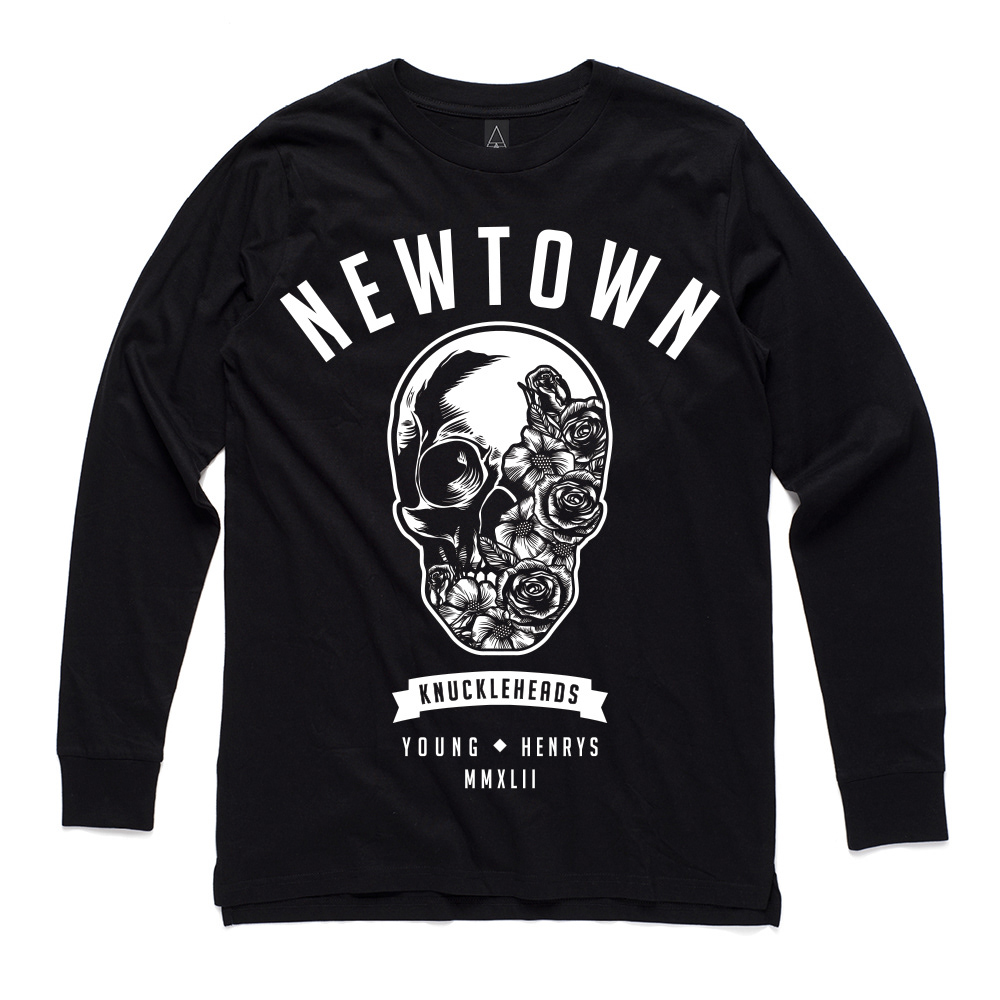 The Newtown Knuckleheads are a labelled representation of the
spirit of Newtown's street level grinders, artists, skaters, movers-shakers, want-to-be-money-makers and creative misfits.  They weren't so much born but spawned in a gutter, the bastard offspring of the city they love.
A Knucklehead is a well intentioned battler. They are the small business owners and lovers of the community.  The cheeky side of Sydney's underbelly.  The loveable larrikin.  The friendly bartender, bootlegger or brewer. 
Lead artwork is by the super talented Alex Lehours.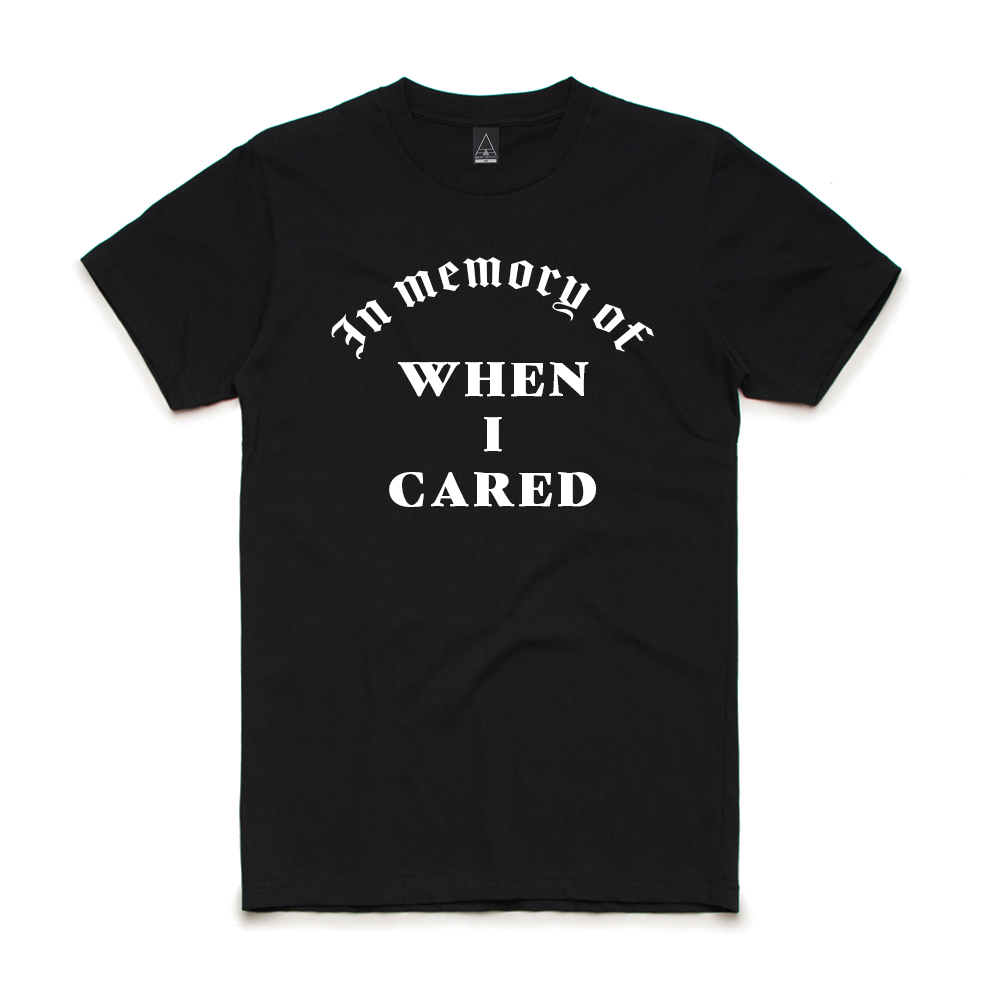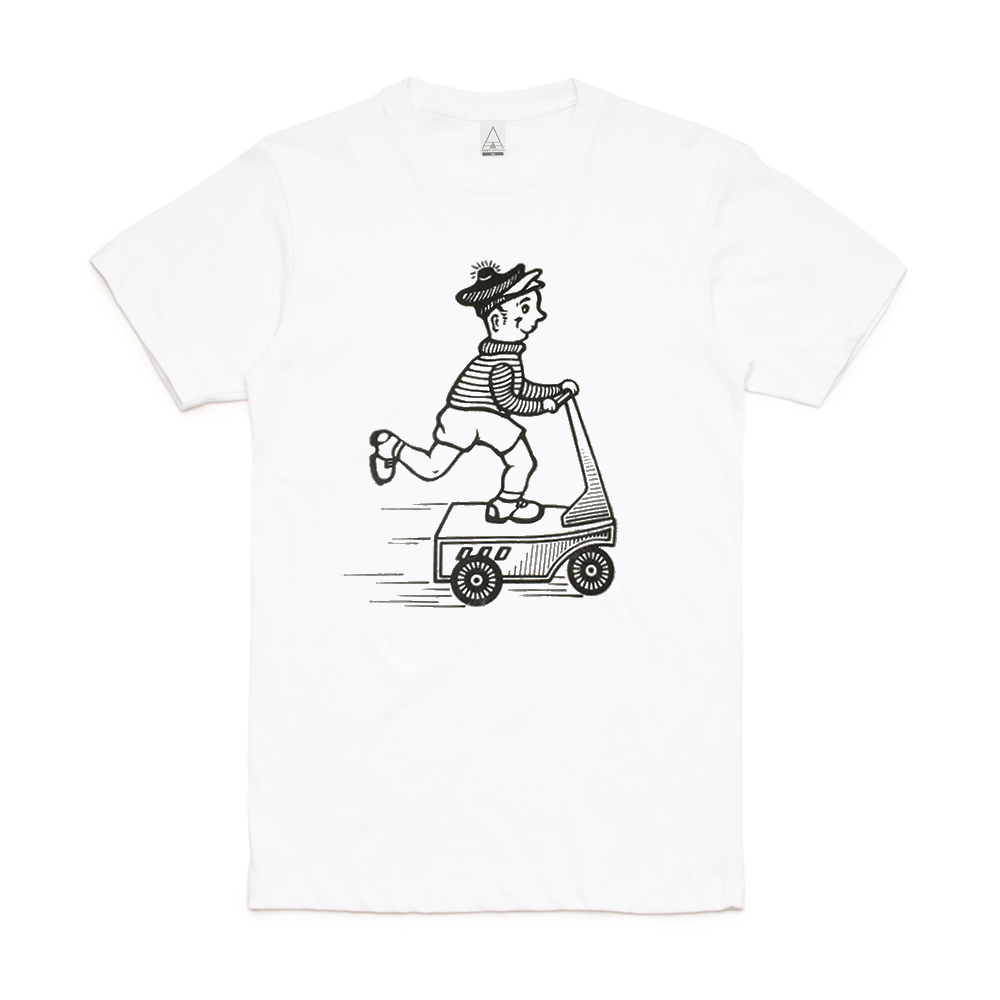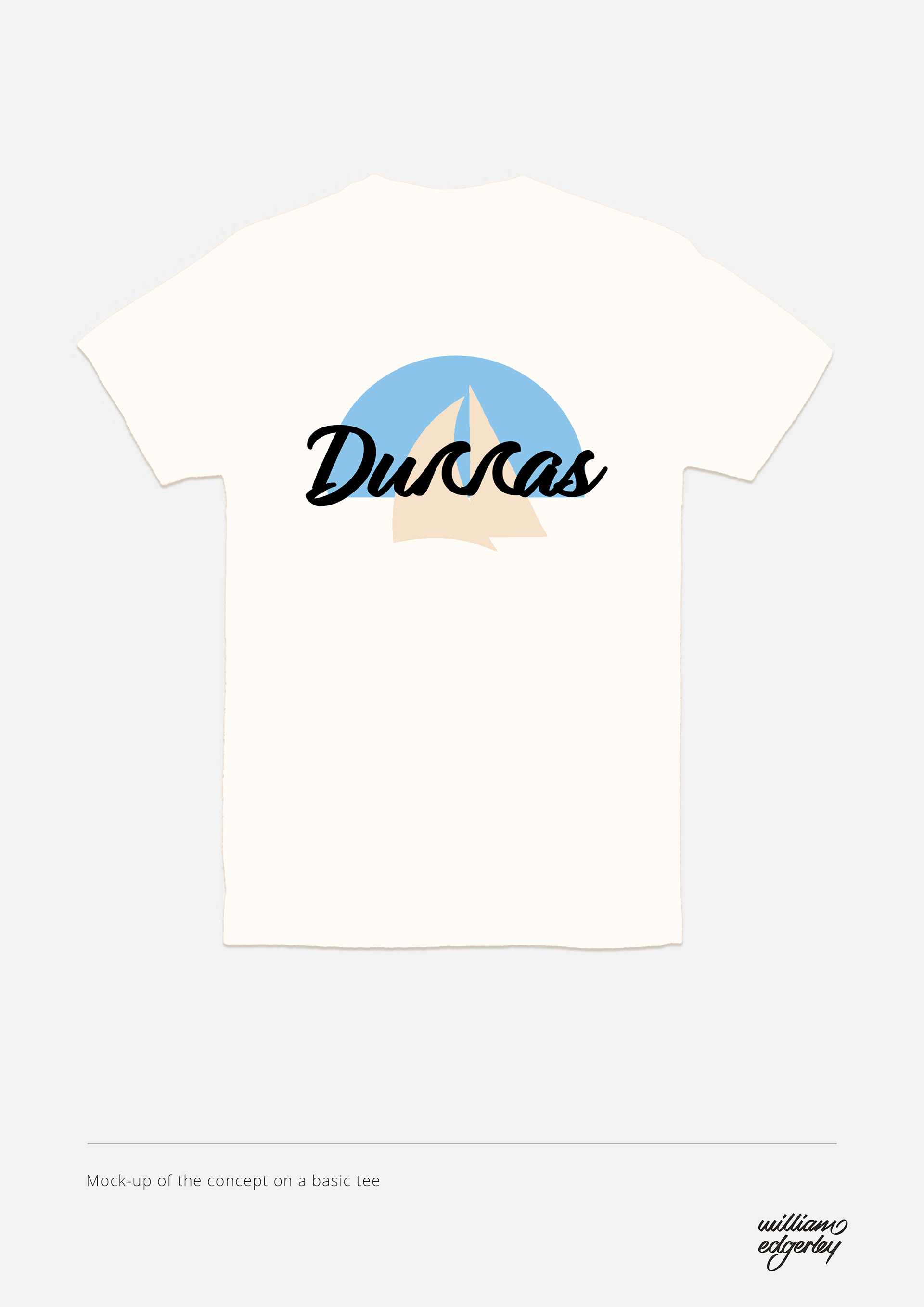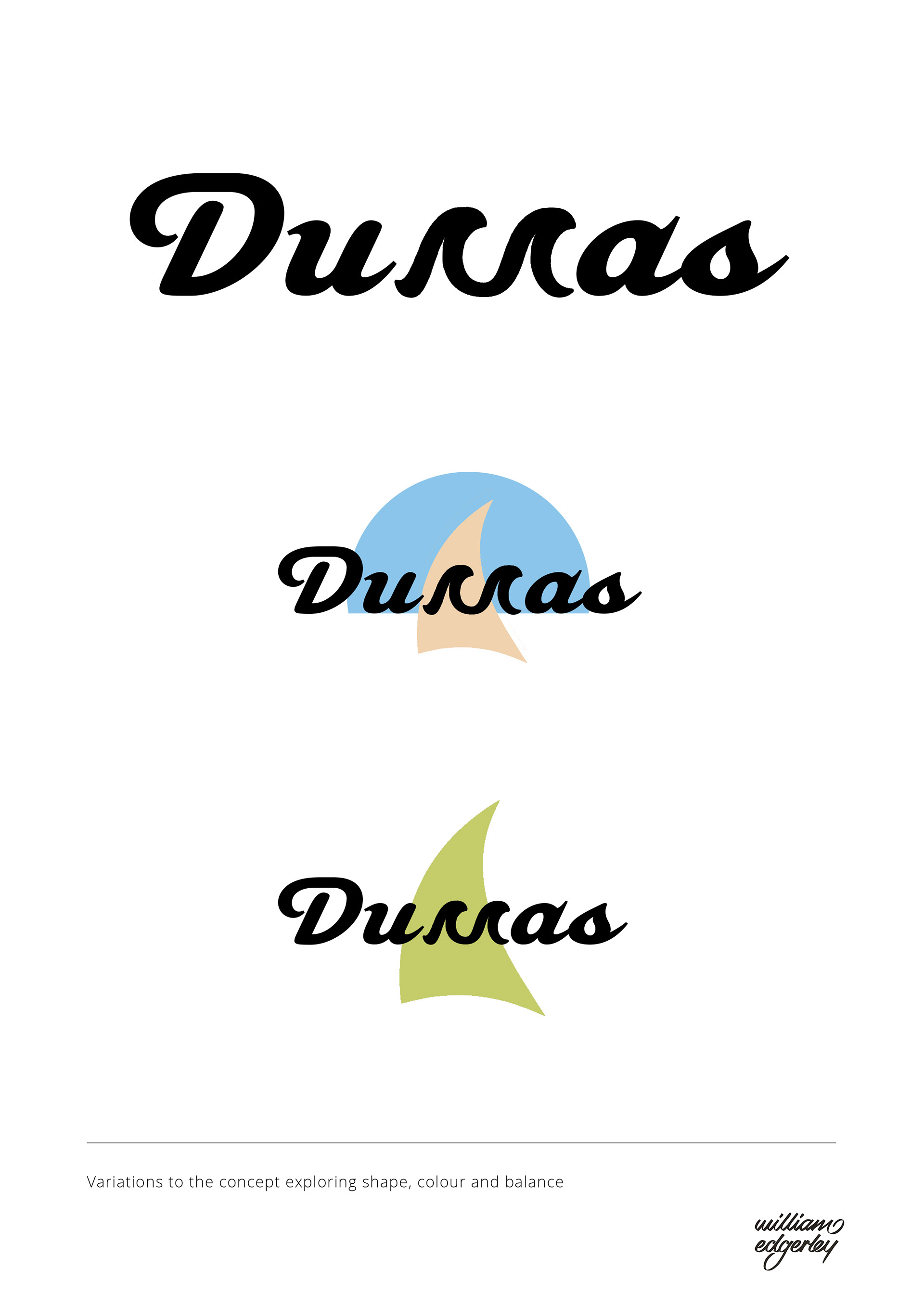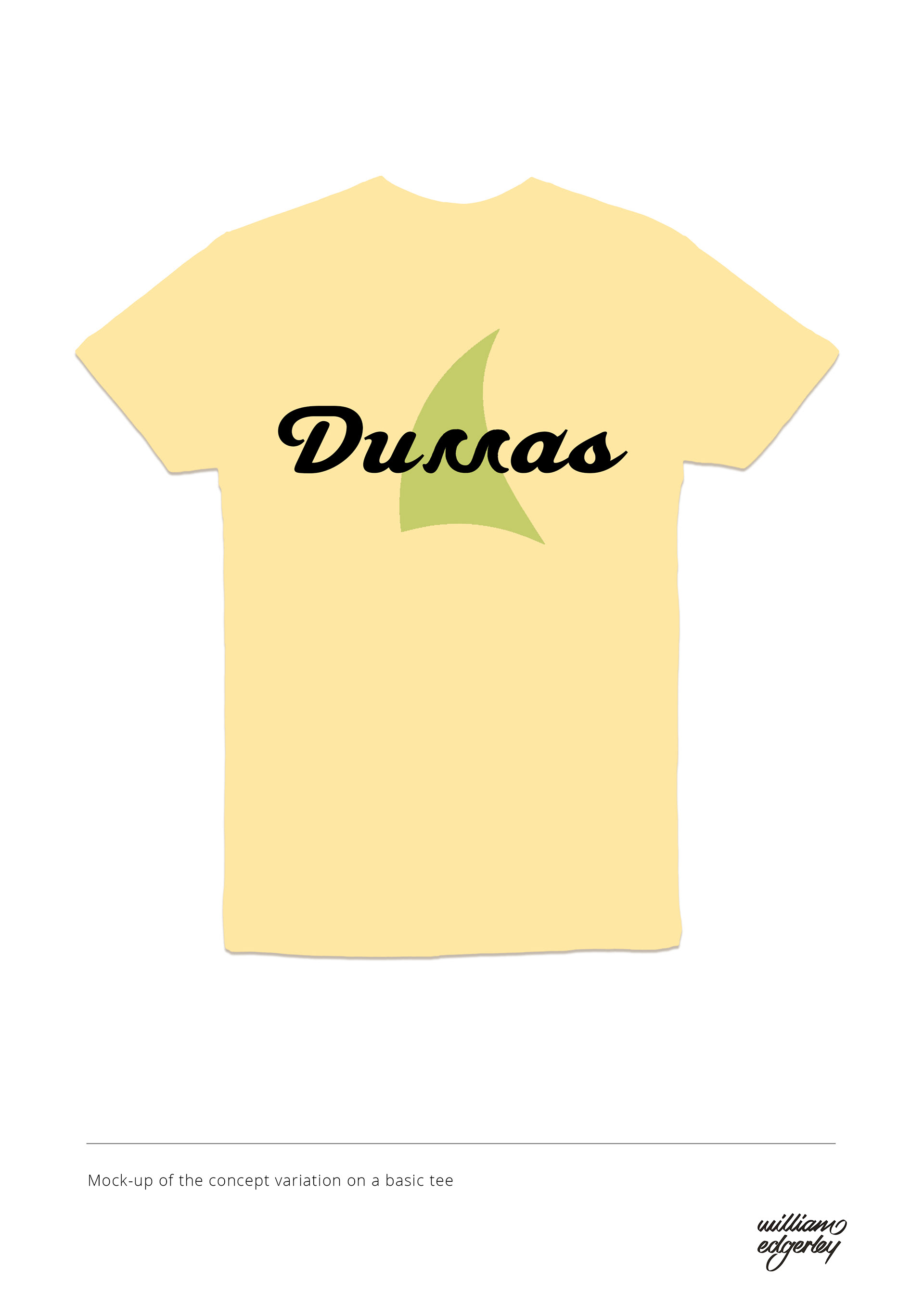 Work in progress; Durras logo and tee concept variations.  The brief was to capture the essence and leisure of this coastal town through a logotype design.
Feedback is welcome through the contact page.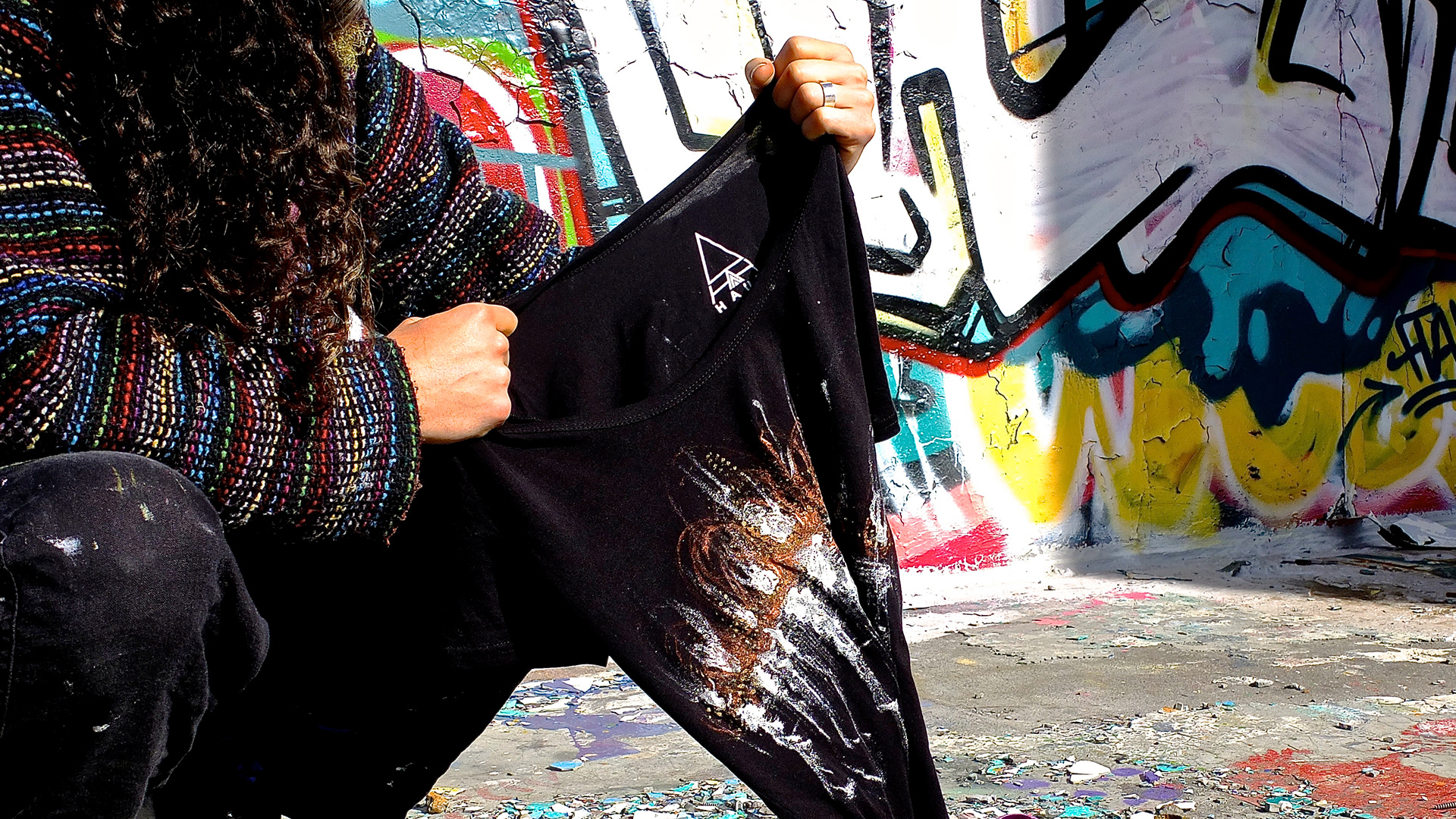 Haut Artists started in 2012 with the objective of bringing art, more specifically wearable art, into everyday lives. The T-Shirt provided the first canvas and the markets were the first galleries. The products are a symbiosis, a perfect harmony, between the manufacturer and artist.
Our drive?  To deliver quality products. The market place is overrun with products that are all the same and we wanted to put an end to that. Our lines are limited. Our prints are one-of-a-kind.
Our process from day one is an ongoing labour of love fuelling a direct hands-on approach from concepts to tangible products.  Experimenting with production methods producing limited runs and maintaining consistency in quality control saw delivery of the seasonal drops including street tees and sweats.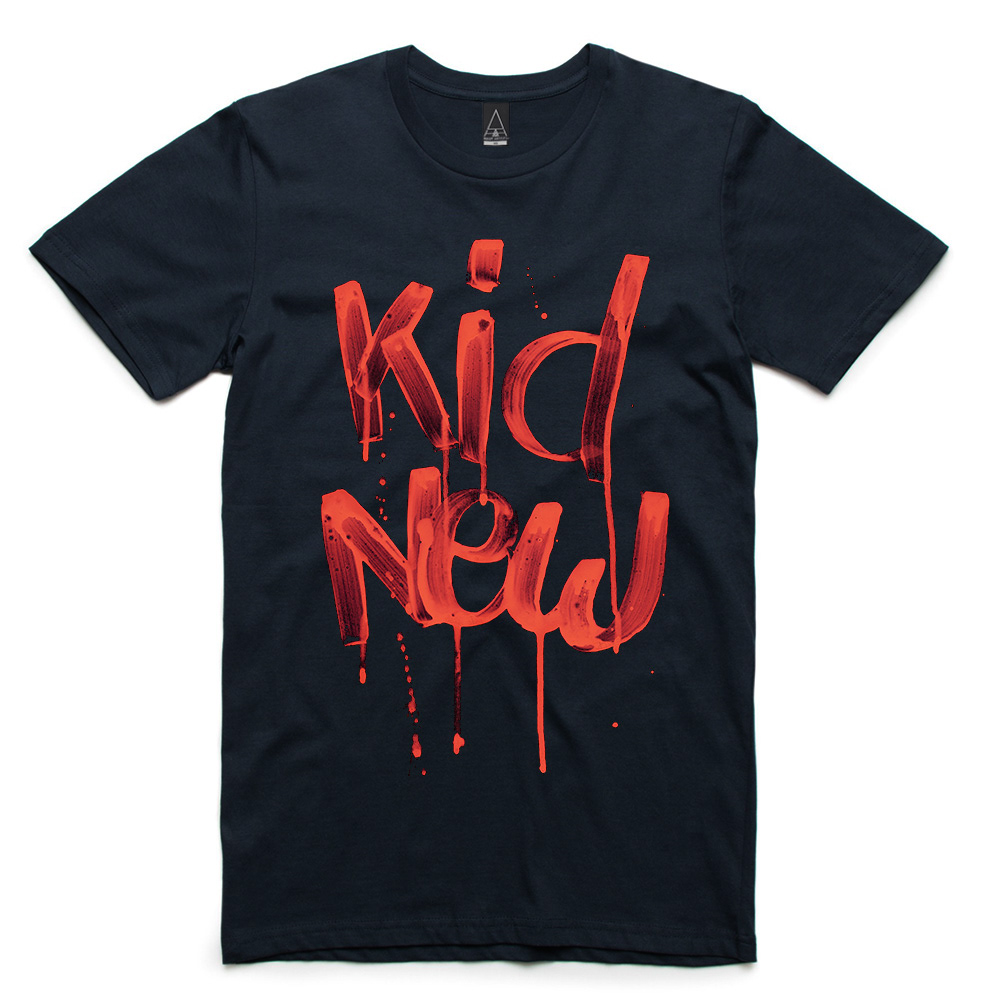 Kid New is the tee which started it all, before the artist collaborations, and before I studied design.  Artist collaborations gained momentum and it wasn't long before I  looked to further my reach from the markets and stores to wholesale for business.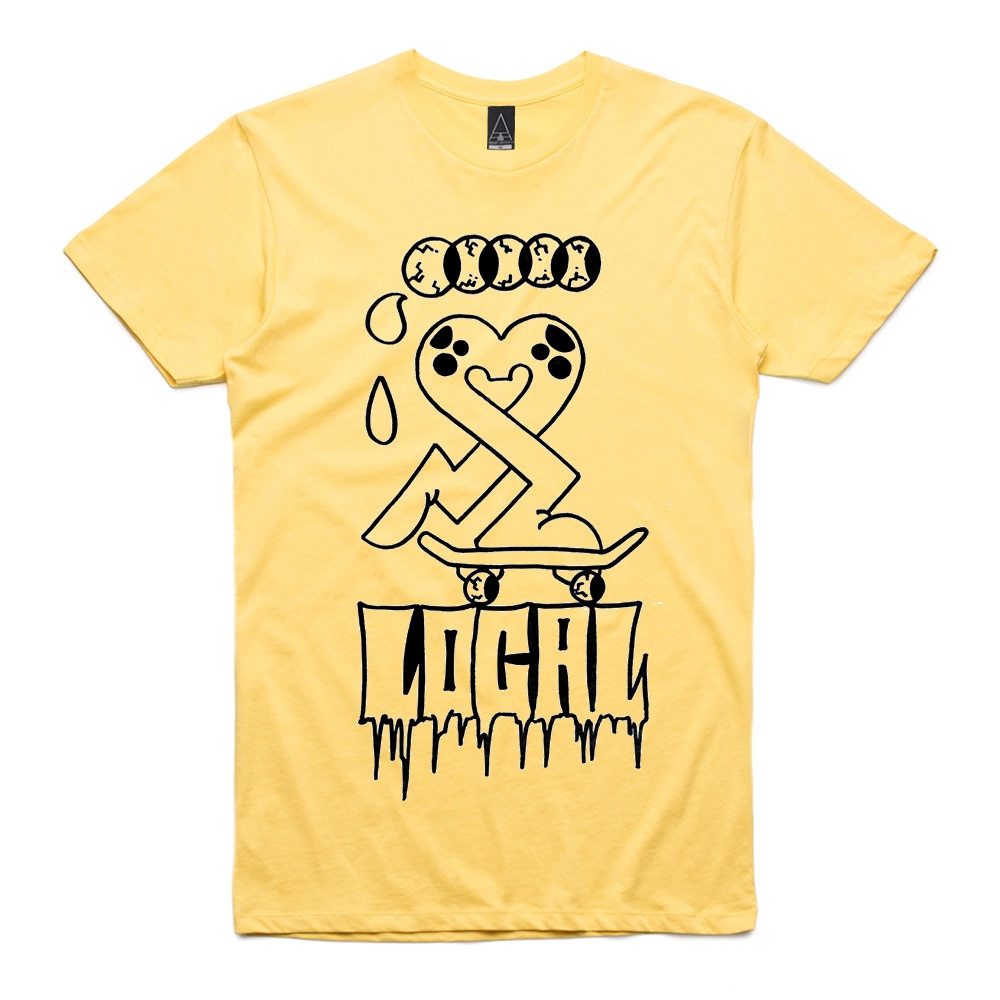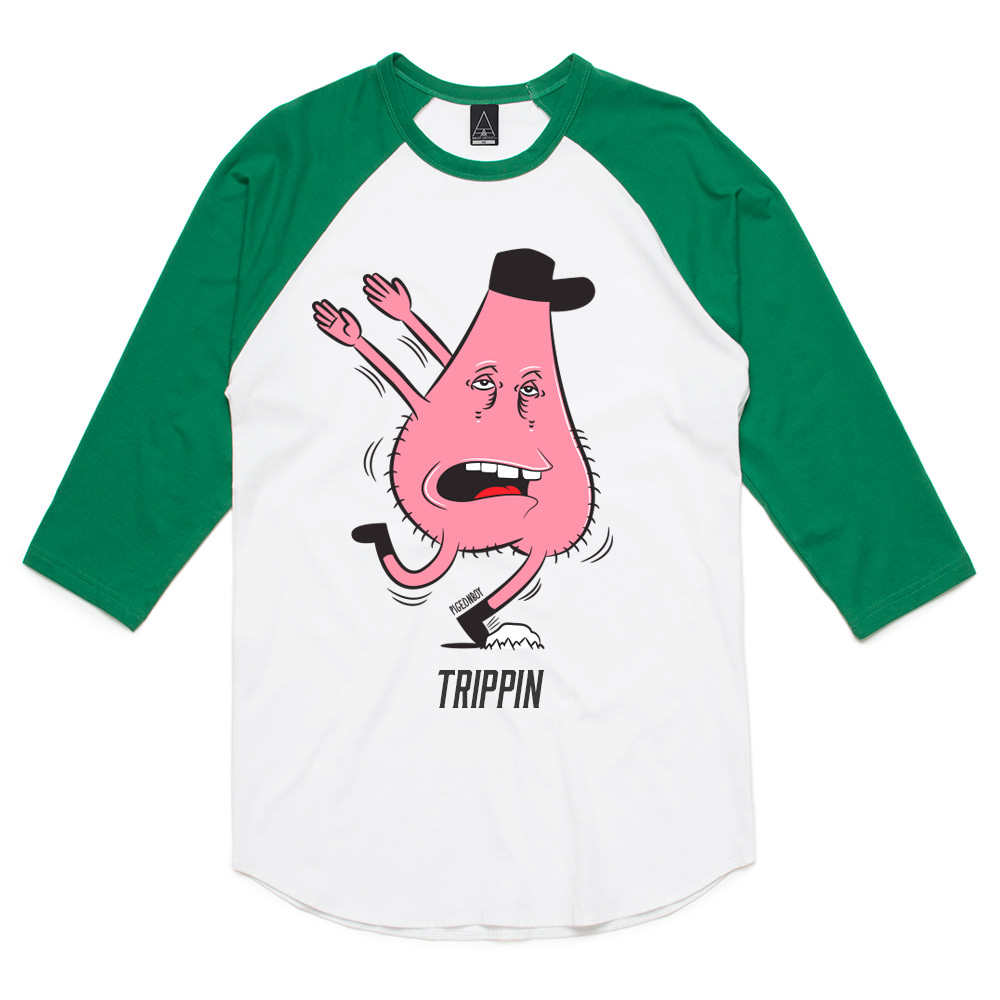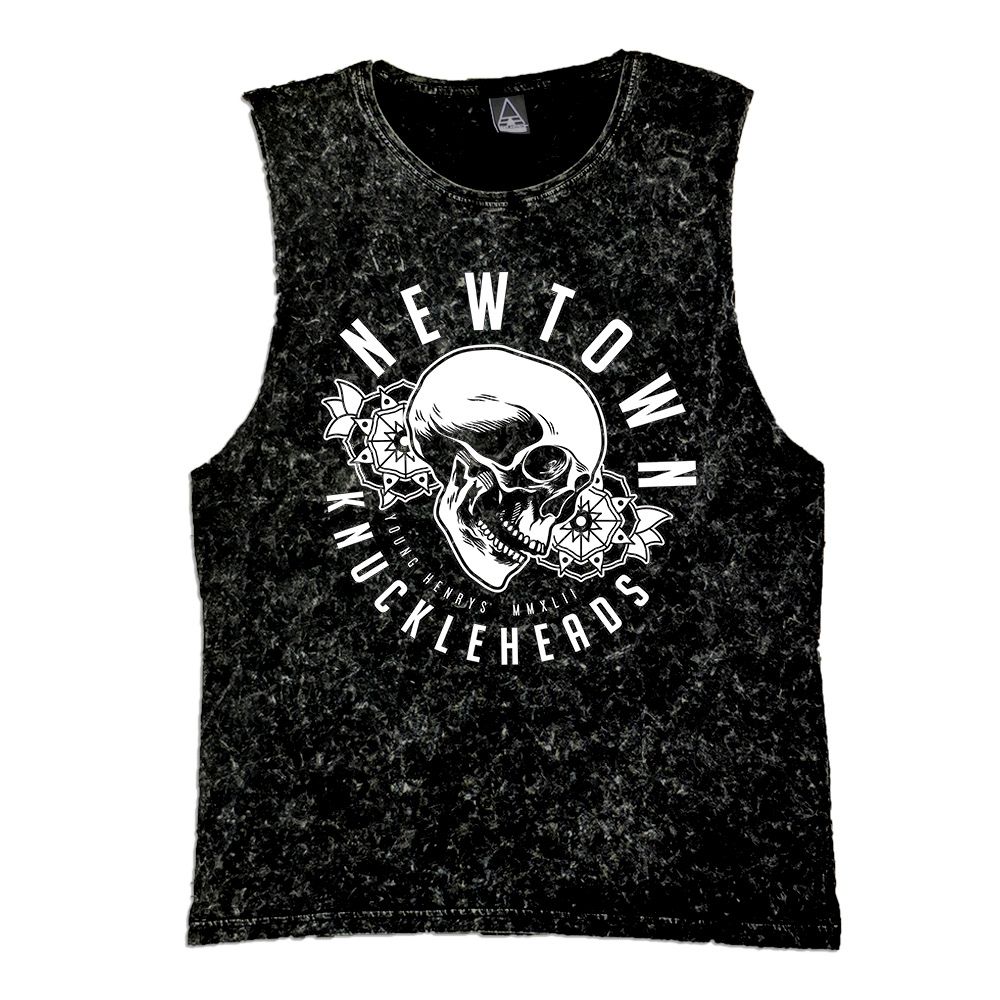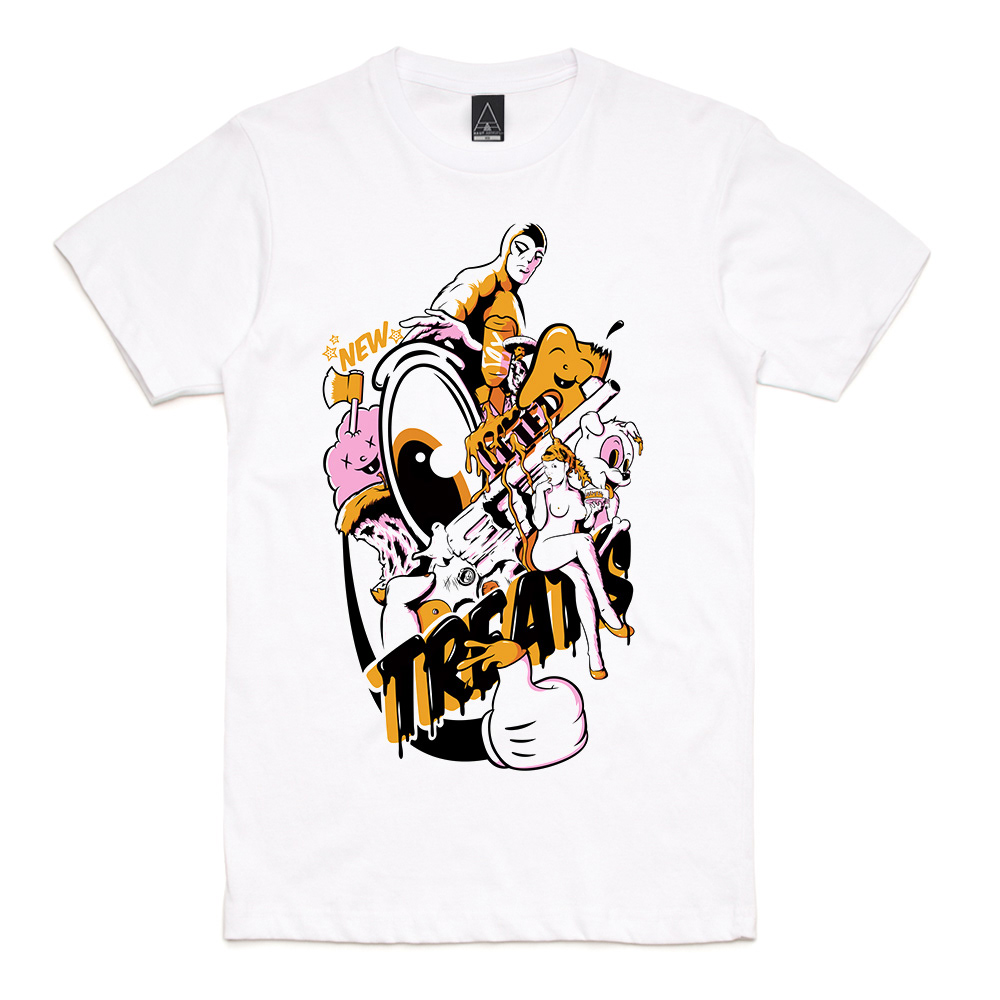 Notable mentions include artist collaborations 'Trippin' by Pigeonboy, a concept entitled 'Local' - artwork by Roach, 'Newtown Knuckleheads' by Alex Lehours and 'Treats' by Silly Pear.  Newtown Knuckleheads was a limited range of designs developed and produced by Haut Artists exclusively for Young Henrys.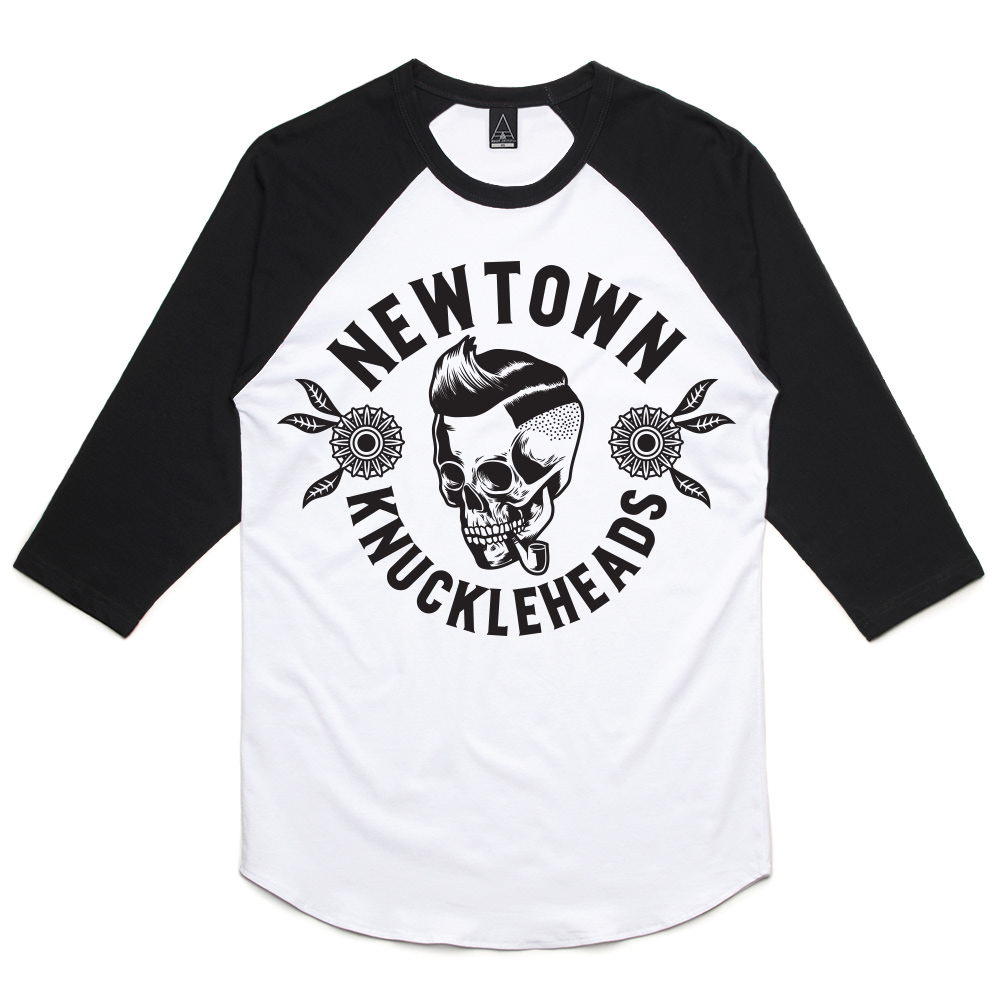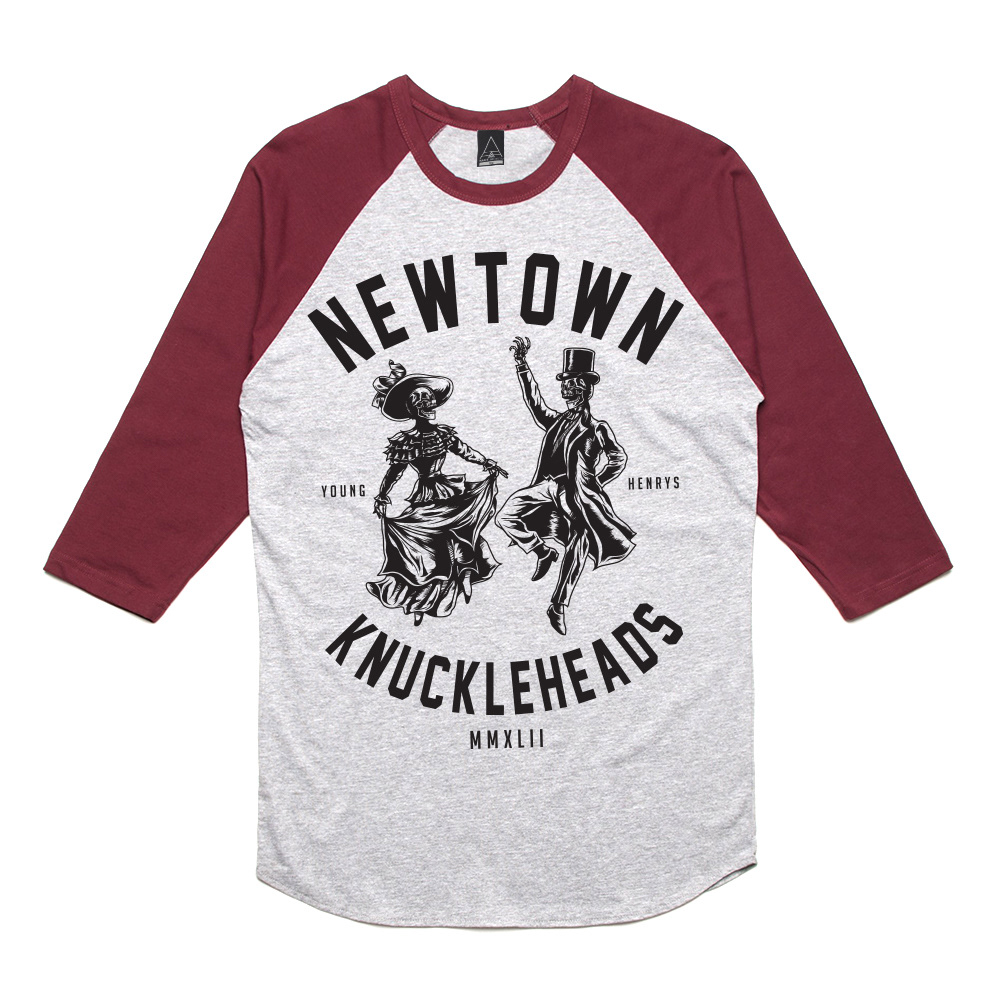 A variety of styles and alternative designs based around this concept were produced in limited quantities.