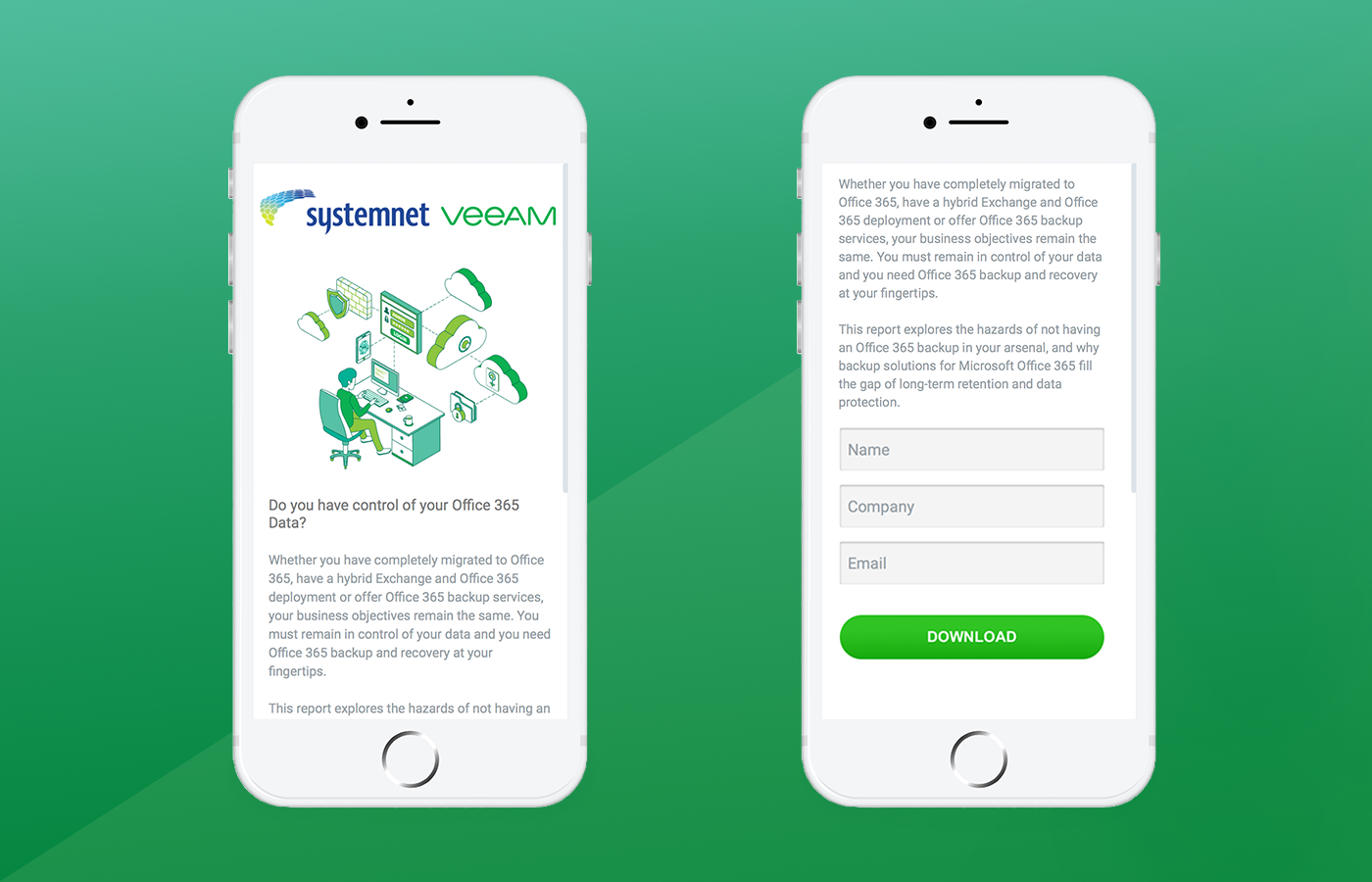 A responsive mobile page as part of a lead generation campaign driving awareness and sales for Veeam backup for Office 365.  Pounce designed, built and rolled out the eDM and landing page to create a simple yet effective marketing and sales funnel.
The eDMs resulted in a average open rate of 31.2% and an average click through rate of 6.9%.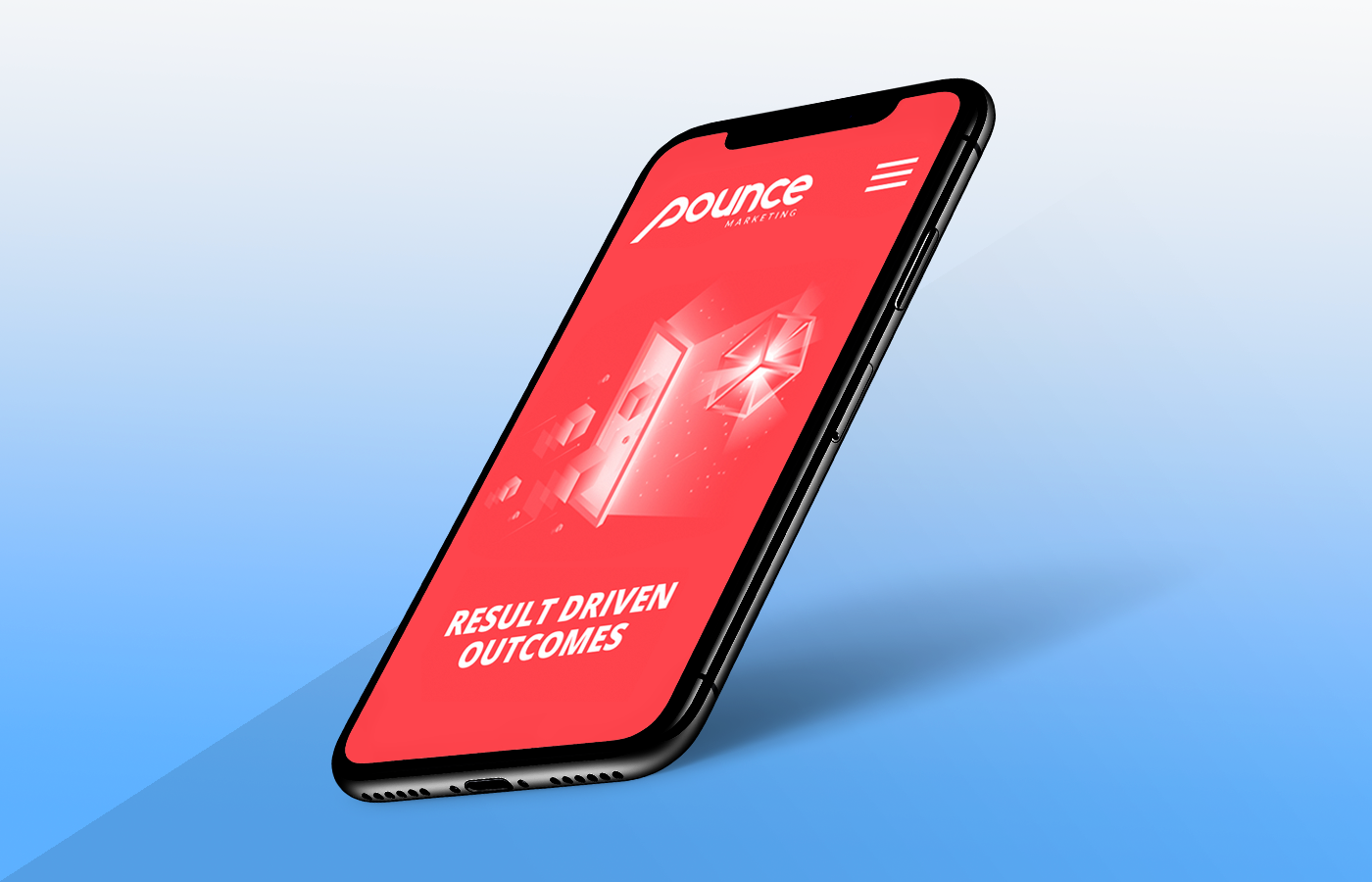 I covered all facets of Creative and Project Management working directly with the designers, copywriters and developers leading to the successful launch of our new AMP-ready website; pouncemarketing.com.au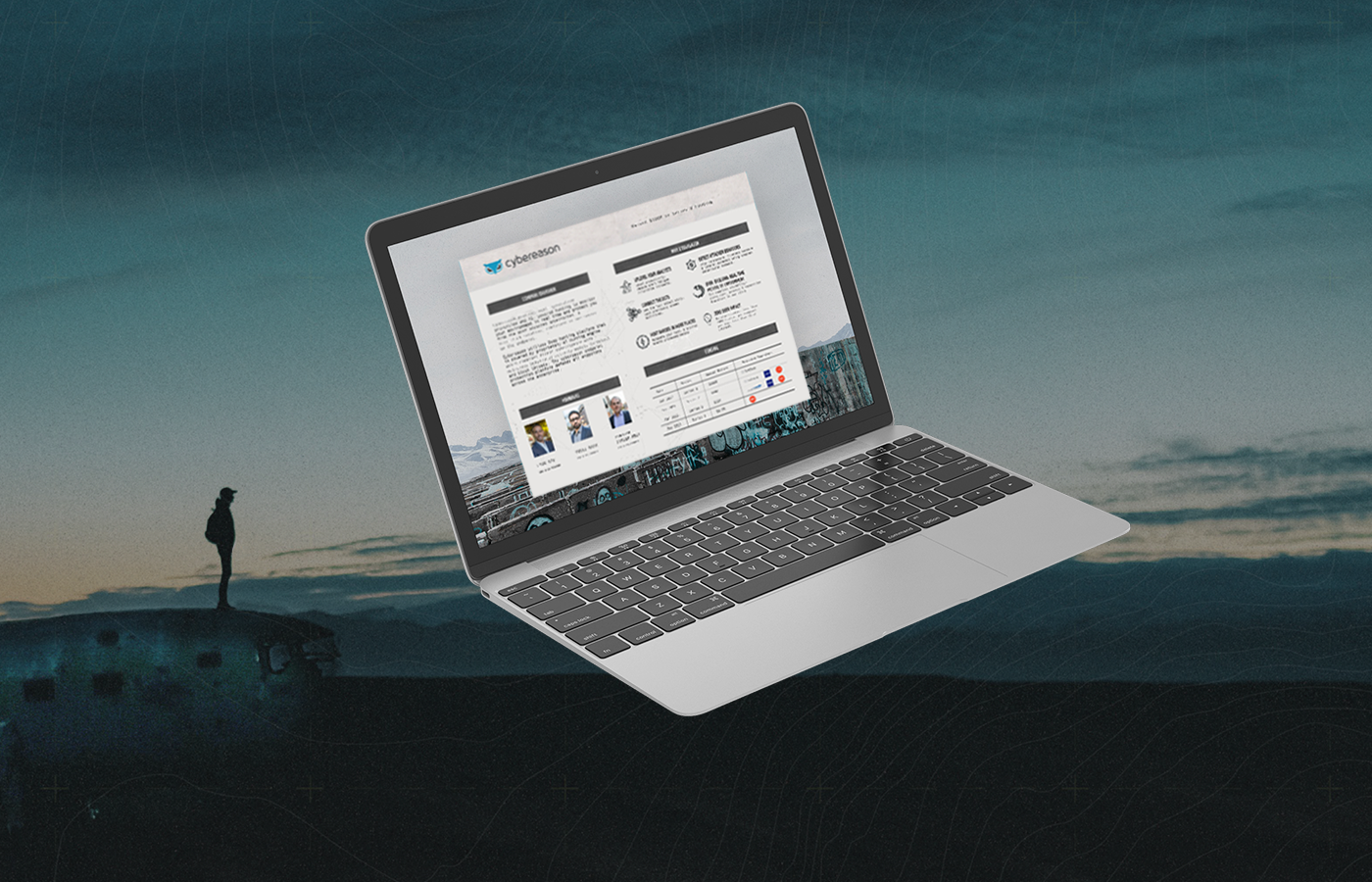 Examples of collateral developed for Cybereason showcasing who they are and their point of differentiation amongst its competitors.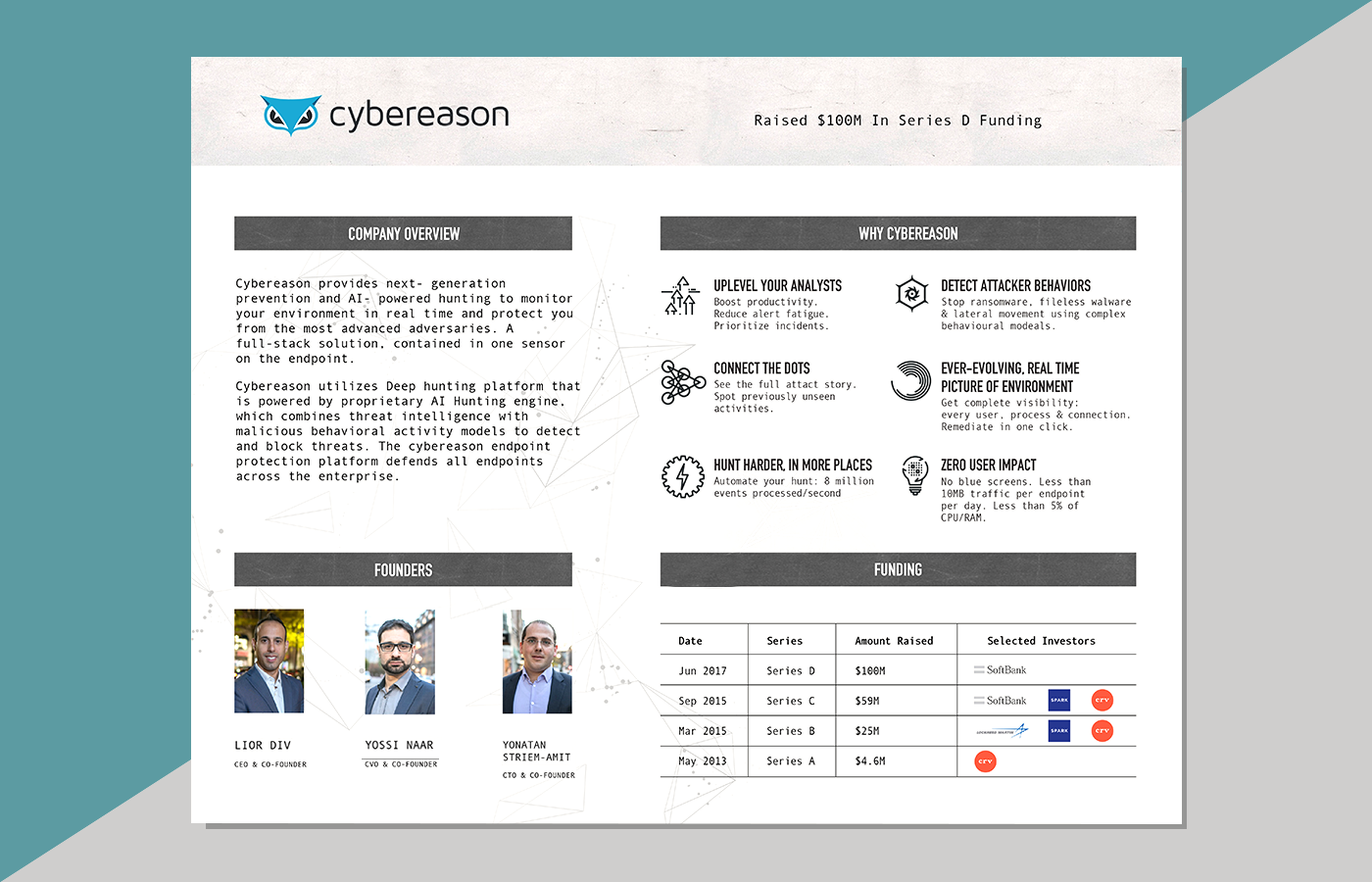 The single page infographic provides a quick snapshot of the business for use in meetings and presentations.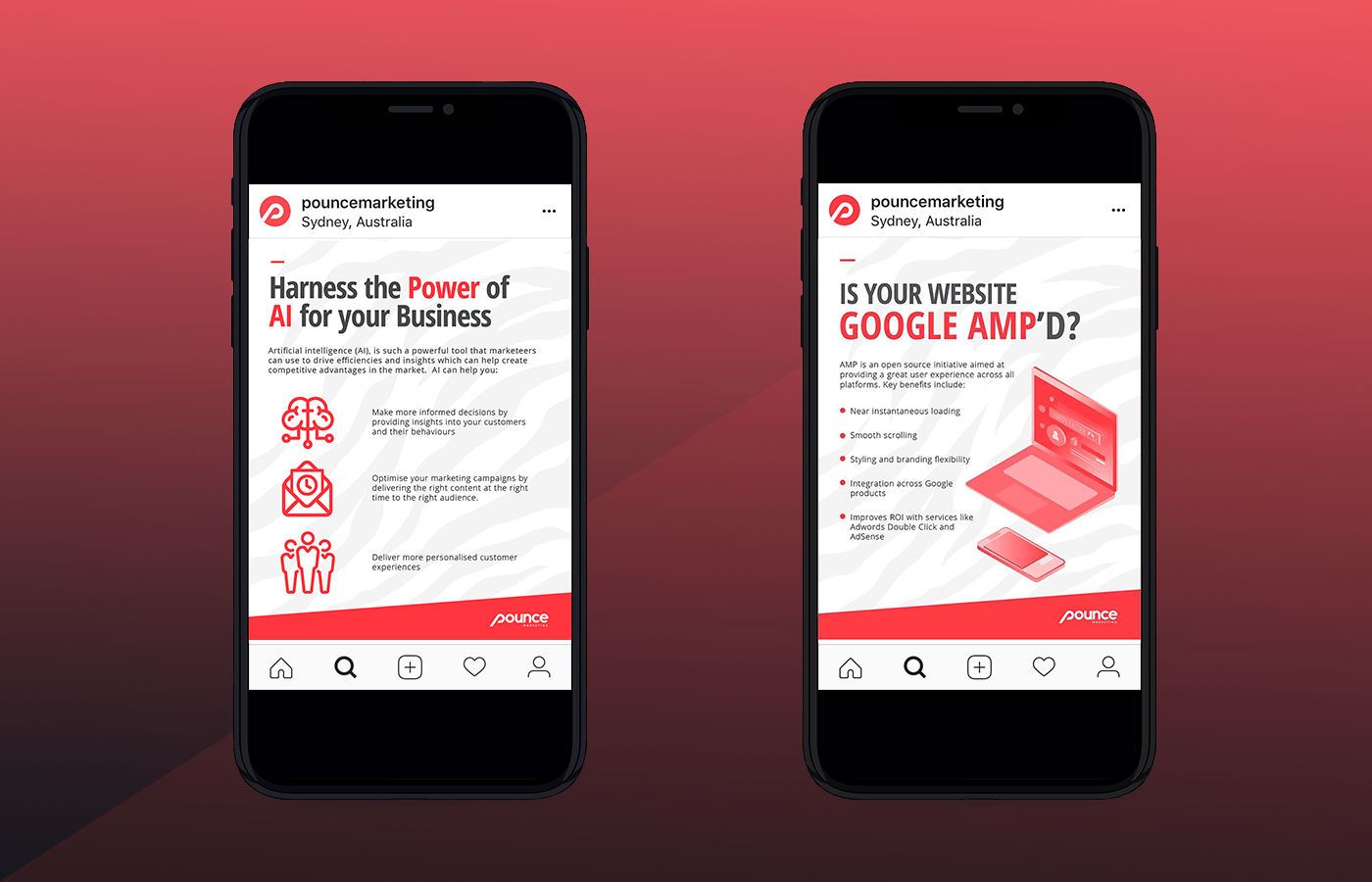 Examples of internal social posts from an ongoing collaboration with the content team, promoting user engagement and company visibility through its social channels.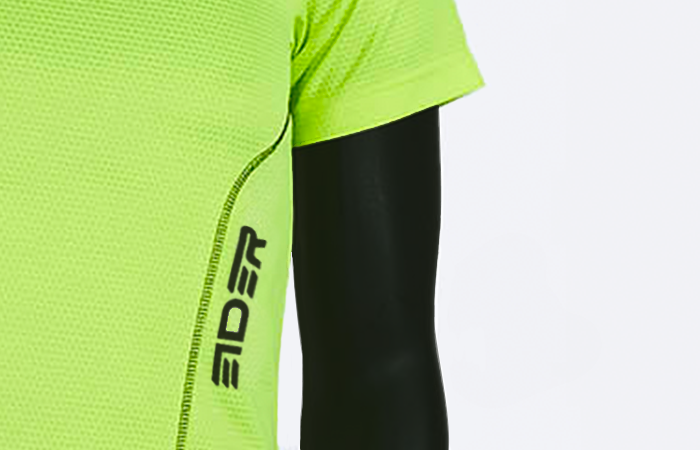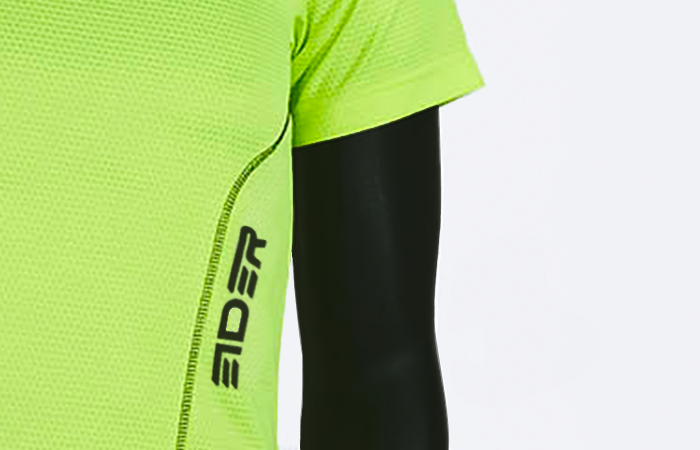 EIDER logo variations and product concepts for the sports wear company based in Malaysia.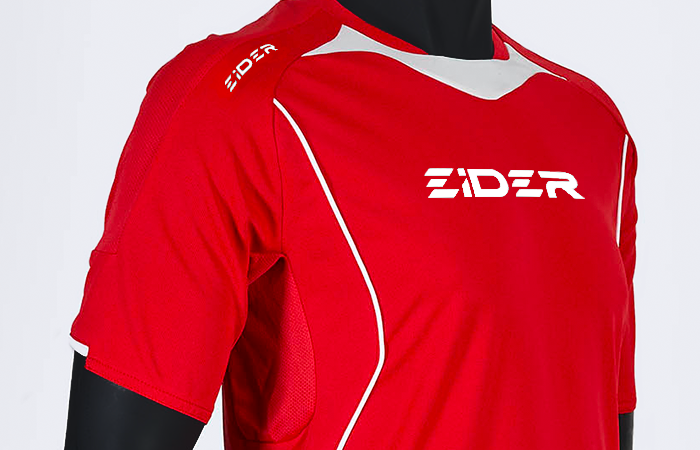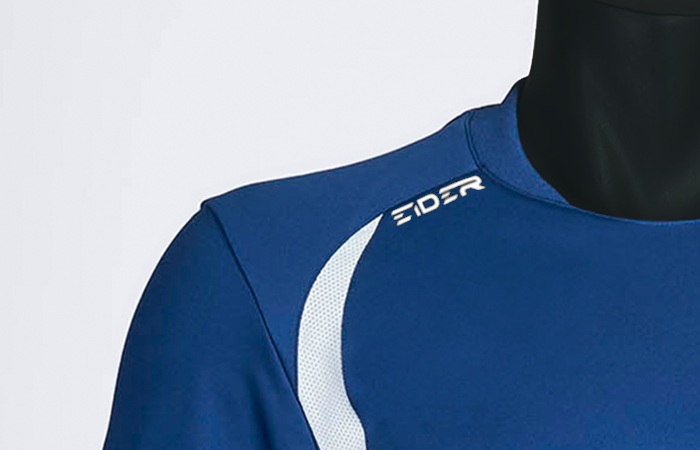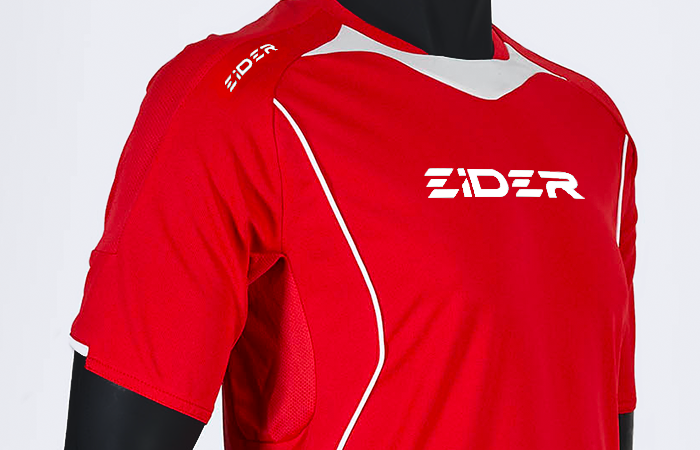 Further examples of logo variations, product examples and placement for consideration.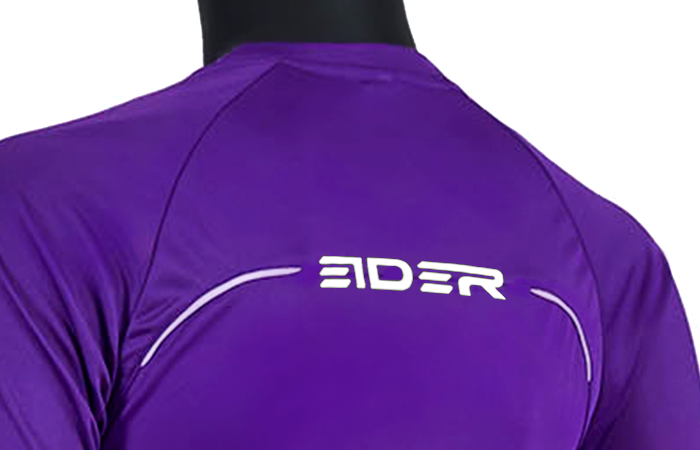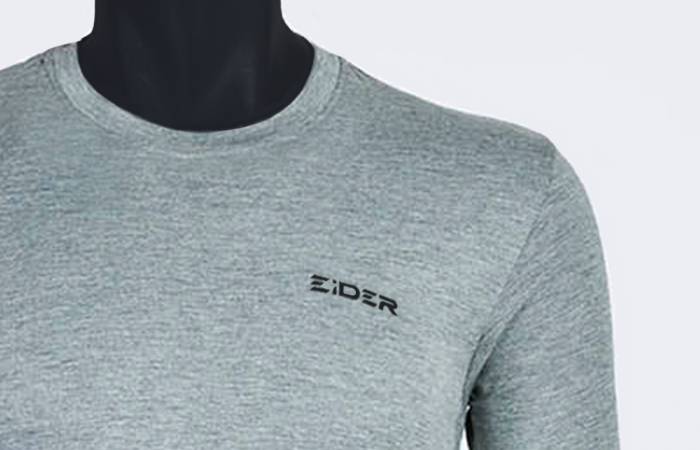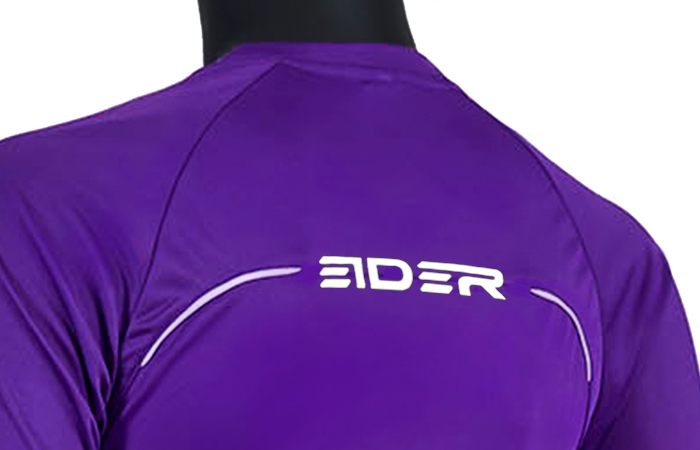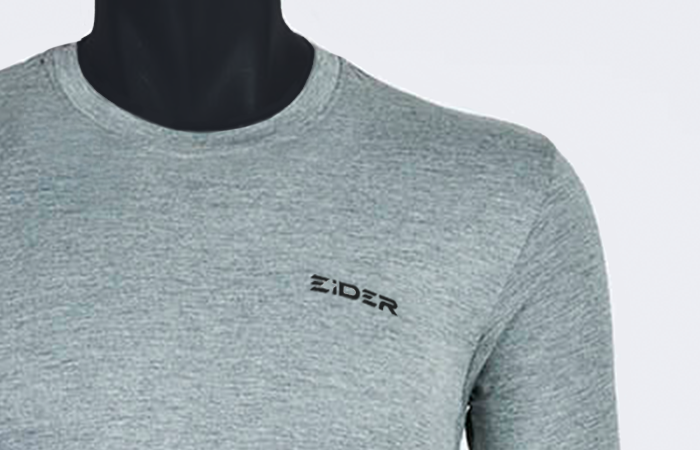 Further examples of back and pocket placements of the logos.